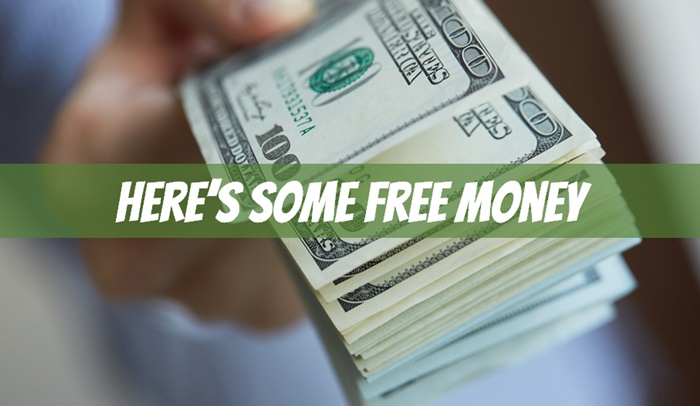 In a world where fundraising has become more and more difficult, Pop Up Races, in conjunction with our online registration providers, Eventmaster, have developed a new system of registration that has been on show at a number of events in 2020.
We don't want to give away our secrets, but what we can say is that our new system does the following:
Facilitates online registration up to the start of the race (for races that aren't sold out).
Eliminates paper lists at registration, making ours a greener option for your race.
Speeds up the number pick up process.
Reduced race costs – Pay for the race numbers you USE on the day.
Reduced email queries – users can manage their own bookings through our "Manage My Booking System"
FREE MONEY – example:

Mr X & Mrs Y only decide the night before the race that they are going to enter. In most cases, online registration is closed so they need to register on the day.
With our system, they can still register online, so they do. This money has now gone into our customers funds for race day.
Mr X & Mrs Y decide that it's abit cold on race day and they are going to stay in bed. Free money for the club who uses our registration system. Simple…
Don't take our word for it though, here's what a recent user said:
"Registration on the morning has never flowed as fast as it did this year. The simple scanning system kept things moving, and we had a record number of online entries, with 25% registering in the 24 hours before our race"
Talk to us today to see how you can benefit from having Pop Up Races take your registrations and time your event. We aim to put money into the pockets of our customers. And with start and finish mats included in all of our pricing packages at no extra cost, we aim to make sure that every participant counts too.