CIARA MAGEEAN
EUROPEAN 1500M MEDALIST AND OLYMPIAN & POPUPRACES BRAND AMBASSADOR
KIA
OUR 2017-18
FLEET PARTNER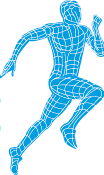 ABOUT US
Pop Up Races are more than just a chip timing business, we can manage your whole event from planning right through to post-event evaluations.
We also offer quality medals, beanie hats, and t-shirts at competitive rates. (read more)
For a no obligation, free quote, please Contact Us now.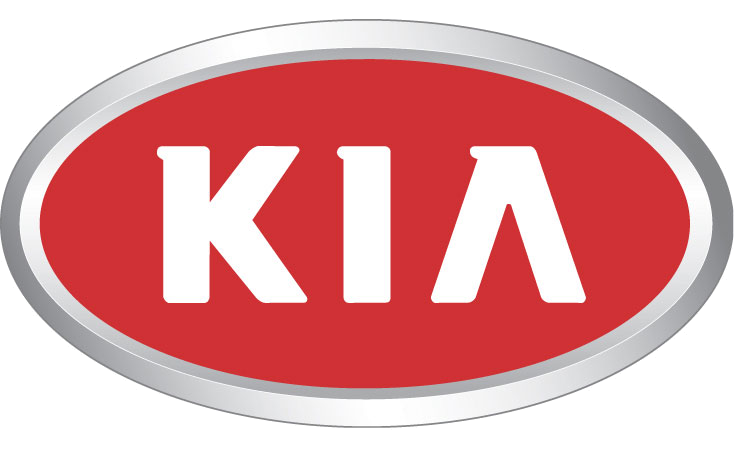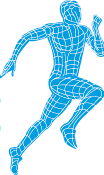 UPCOMING EVENTS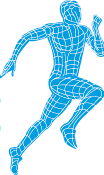 UPCOMING EVENTS
Date: 18th September 2018, Mondello Park, Kildare
Time: 7.00pm
Fundraising event for Caragh Celtic FC.
Registration online or on the night from 6.00pm at Mondello Park.
Louisburgh
22nd September 2018
11.00am (half marathon), 10k (11.30am)
Registration online or on the day from 10am at the school.
Break for the Border 2018
23rd September 2018, St Josephs National School, Hacketstown
12.00pm
Registration takes place in the hall of St. Josephs National School from 10.30am or online at www.popupraces.ie.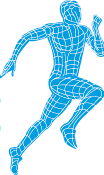 TESTIMONIALS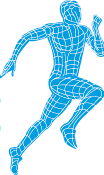 TESTIMONIALS
No. of Participants this Year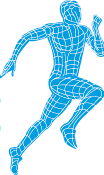 ORGANISERS
Looking for information about a race you are hosting? Submit the details of your event using the "Organiser Registration" form in the Contact Us section and a member of our team will be in touch within 48 hours to discuss your event with you.
Chip Timing
Event Management
Marketing packages
Flexible online registration including:

Group bookings
Promo codes
Early bird rates….and much more

Medals / T-shirts / Beanie Hats at competitive prices
Get us a route, volunteers, and participants….we'll do the rest!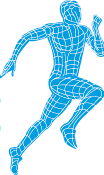 CONTACT US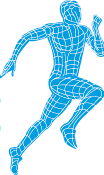 CONTACT US