Back To Race List
*ENTRY EXTENDED TO FRIDAY!!*
This event will be hosted by 25th Piercestown Scouts Wexford, Ireland
This event is for individuals as well as for families, use your feet or your bike/scooter/wheelchair or swim the 5k at a convenient time for you from Friday 4th June up to and including the Bank Holiday Monday!
We are a youth led Organisation promoting the personal development of each youth member to reach their full potential and encourage care and respect for themselves, others and for the environment and nature.  By participating or by donating you will help us maintain our hall and programme into the future ALSO help our local Order of Malta Ambulance Corps, without whom no event could function, they are also a youth led Organisation training Cadets (10-16 year olds) and Adult as Cardiac First Responders and First Aid Responders in the community.
Cottage Autism Network (CAN) who work providing care and support to their service users and their families with respite and horse riding etc will also benefit.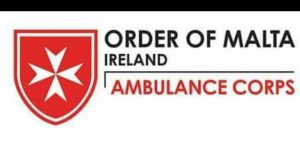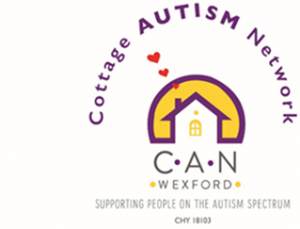 I have registered – what next?
Walk – Jog – Run or Roll 5km over the course of the June Bank Holiday at a location of your choice, and submit your results at the link below!
FAQ for participating virtually:
– https://www.popupraces.ie/2020/04/the-virtual-run-all-you-need-to-know/
Where do I enter my completed time?
-Submit your results: https://www.popupraces.ie/virtual-run-results/