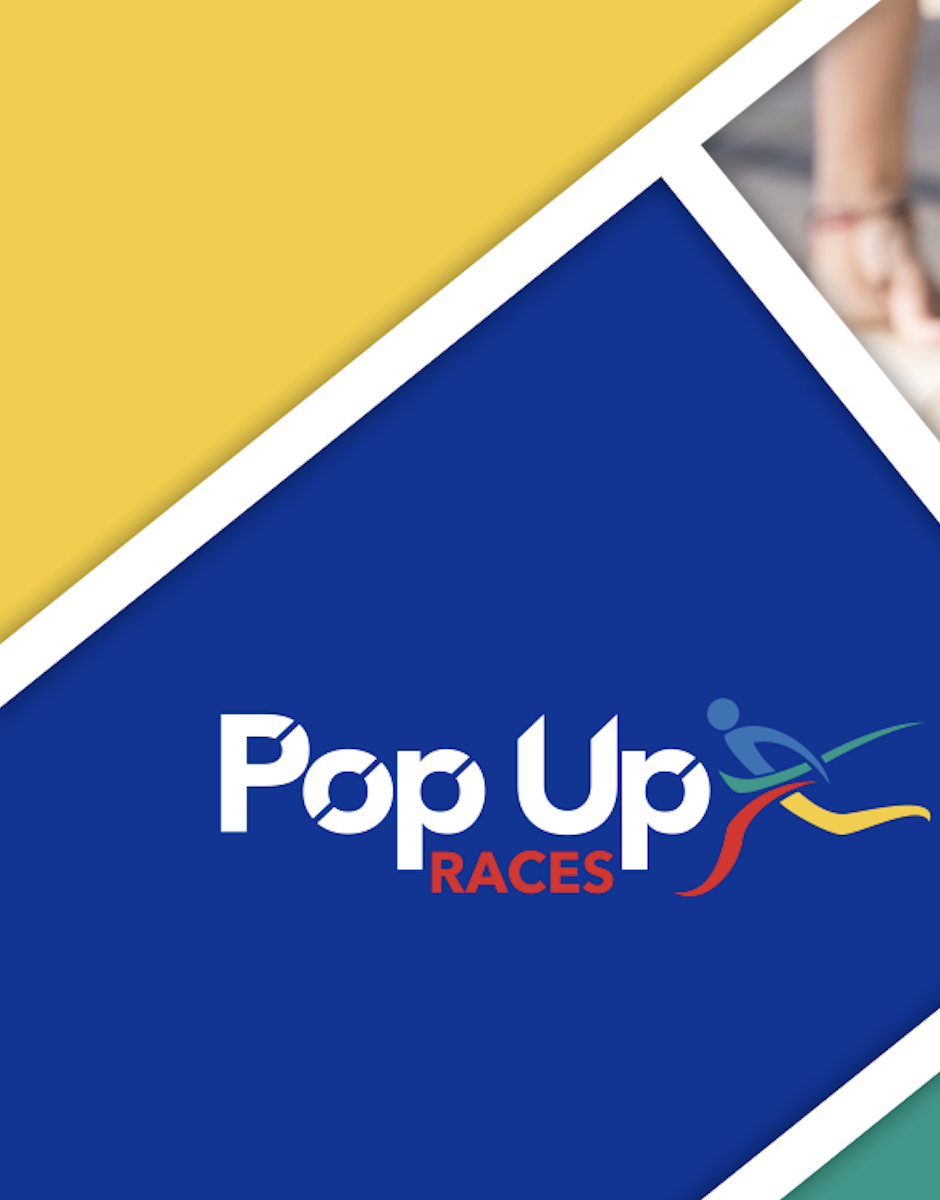 The National Running Survey
How would you like to be in with a chance  to win one of 10 coveted POP UP RACES BEANIE HATS?
To be in with a chance, just complete our survey at the link below.
We want to pass your feedback, your wants, your likes and dislikes back to our customers (The Race Directors of Ireland)
We thank you in advance for participating in our survey. It won't take long!
TAKE SURVEY HERE: https://www.surveymonkey.com/r/9R5PYNR