With Commonwealth Games what feels like a life time ago I am in full training, with my eyes firmly set on the European Championships in August. With a major championship always around the corner, be it the outdoor season, cross country, or the indoors, you never have long to think about the one you've just raced. This being said, reflection plays a huge role in athletics, and in life. In the past I've often rolled into a new season with little closure on the one that just ended, and so with two major championships in the last 5 months, I'm making a conscious decision to take a look back – learning and taking the important lessons learned forward into the summer ahead.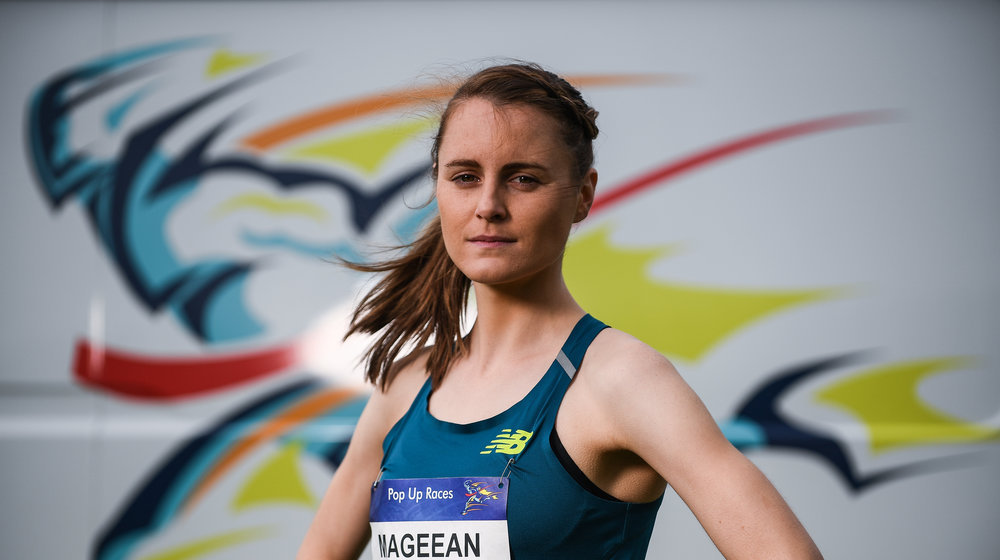 I start with a blank page, and ask myself, 'What's the overwhelming feeling I have from those games?'. For me the Commonwealth Games was a mixed bag of emotion. For one I was disappointed; I went out to Australia with my mind set on a medal and I failed to achieve that. However, the Games had a lot more positives than negatives. I walked off the track disappointed with my finishing position but not with my execution. After a disappointing year last year and a disappointed World Indoors, I was back to feeling myself on the athletics track: Resolute, determined, and in the mix.
I raced my race.
I gave everything out there.
I walked off the track knowing I just have a bit more work to do.
I feel I've turned a corner. I am happy walking off a track knowing I laid myself bare, gave it 100%, and had nothing left to give. I have always believed that you learn more from your defeats than you do from your victories, and I learnt a lot in Australia that I will use to improve myself as an athlete.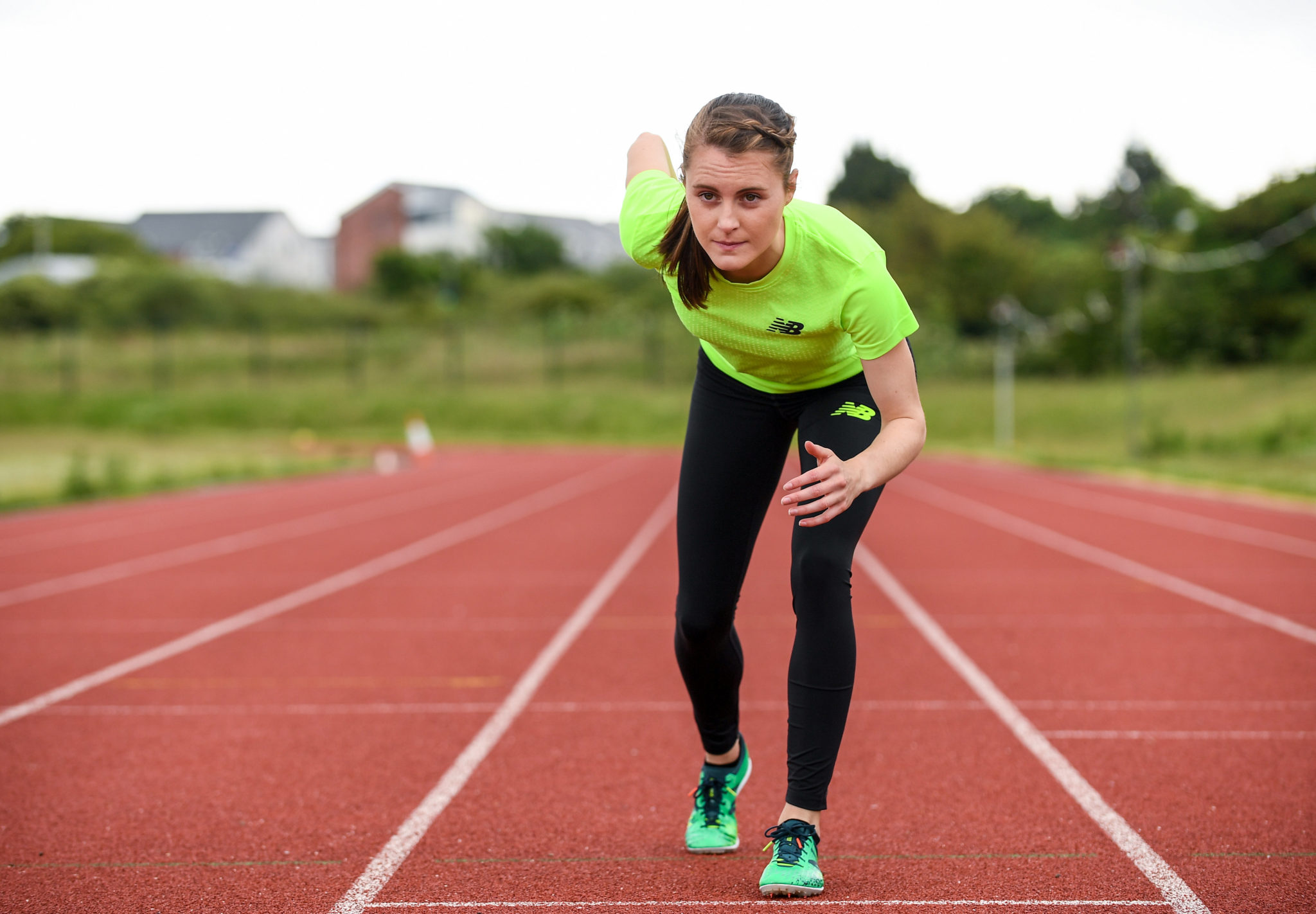 That was on the track. I always expect to learn from what happens on the track. However, what I wasn't expecting was to learn so much from my team. I went to Australia to do a job, the track is my office. I had always been of the opinion that everything else is impartial, nothing more than a gap between races. This games taught me otherwise. I get pretty nervous when racing which often affects my enjoyment of this beautiful sport. For some reason, in the past I nearly thought in order to prove you were taking the sport seriously you had to be miserable in some sense. I've realised that this is a negative way to think – a happy athlete is a fast athlete, and if I am going to have as many more successful years in this sport as I hope to have, well then I want to enjoy them! Thanks to the team I had around me out in Australia I can safely say the Commonwealth Games were the most fun Championship I've ever been at. I made lifelong friends out there. Our team spent a lot of time together and there was not a day that wasn't filled with laughs. The craic was ninety!
Every experience in life gives us an opportunity to grow. I have walked away from the Games with fresh new lessons. I know I'll sometimes fall back on the habits of old – feeling extremely nervous, not fully enjoying every race I run – but I'll try to remember these lessons. As the old cliché says, life is short, so enjoy every moment!
Pop Up Races, Ireland's leading race timing and event management company is proud to support Ciara Mageean. If you are looking to organise a race or for more information on our services, please contact info@popupraces.ie