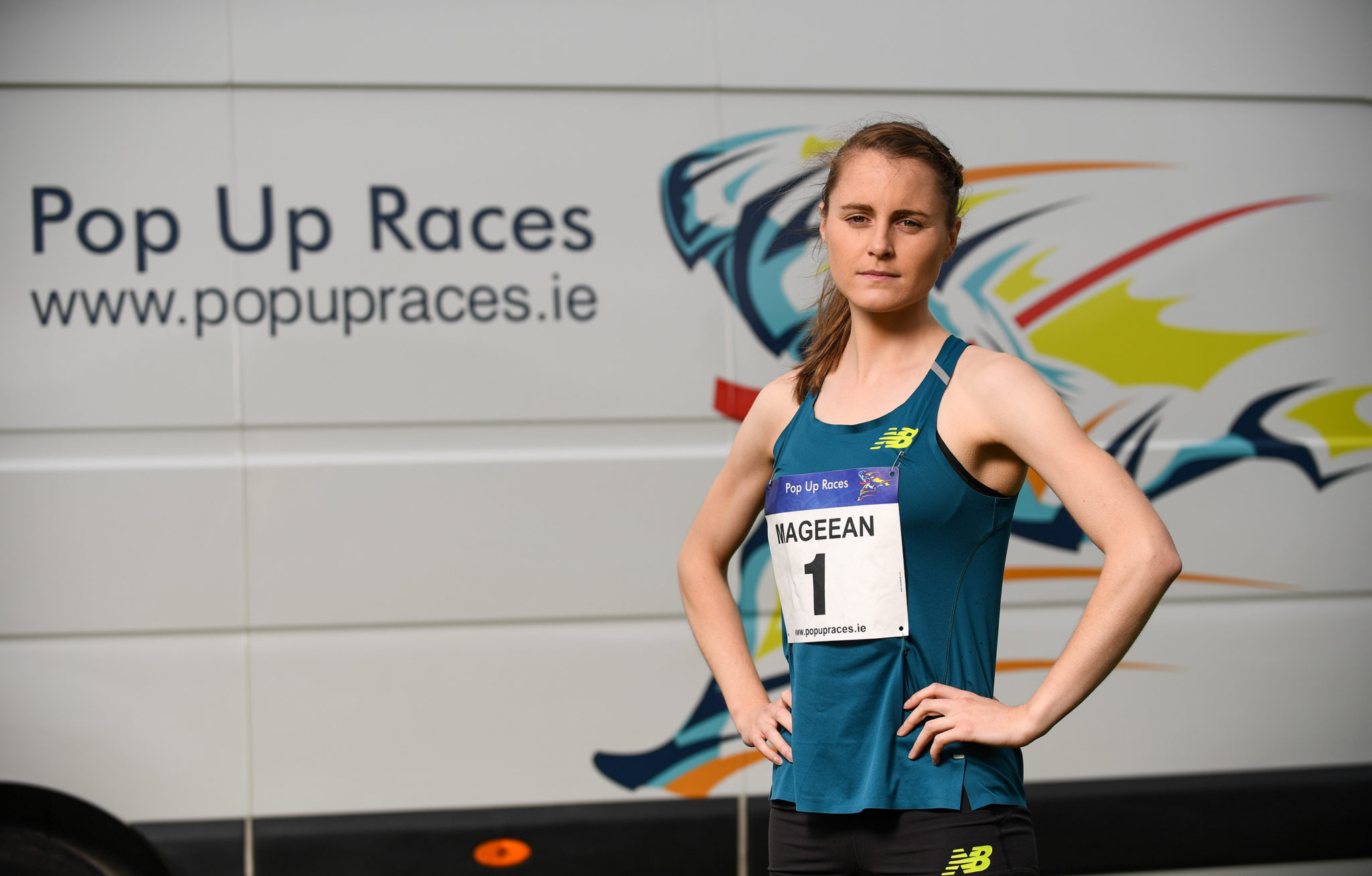 With the 2018 Commonwealth games just around the corner, Ciara Mageean has been hard at work at a recent warm weather camp in Tenerife,
This gives us a great insight into the life on an elite athlete and is a really enjoyable read.
Ciara is in great form and cannot wait to spend Christmas back at home! She wishes all of her blog readers a very happy Christmas.
Ciara's latest blog is available by clicking HERE