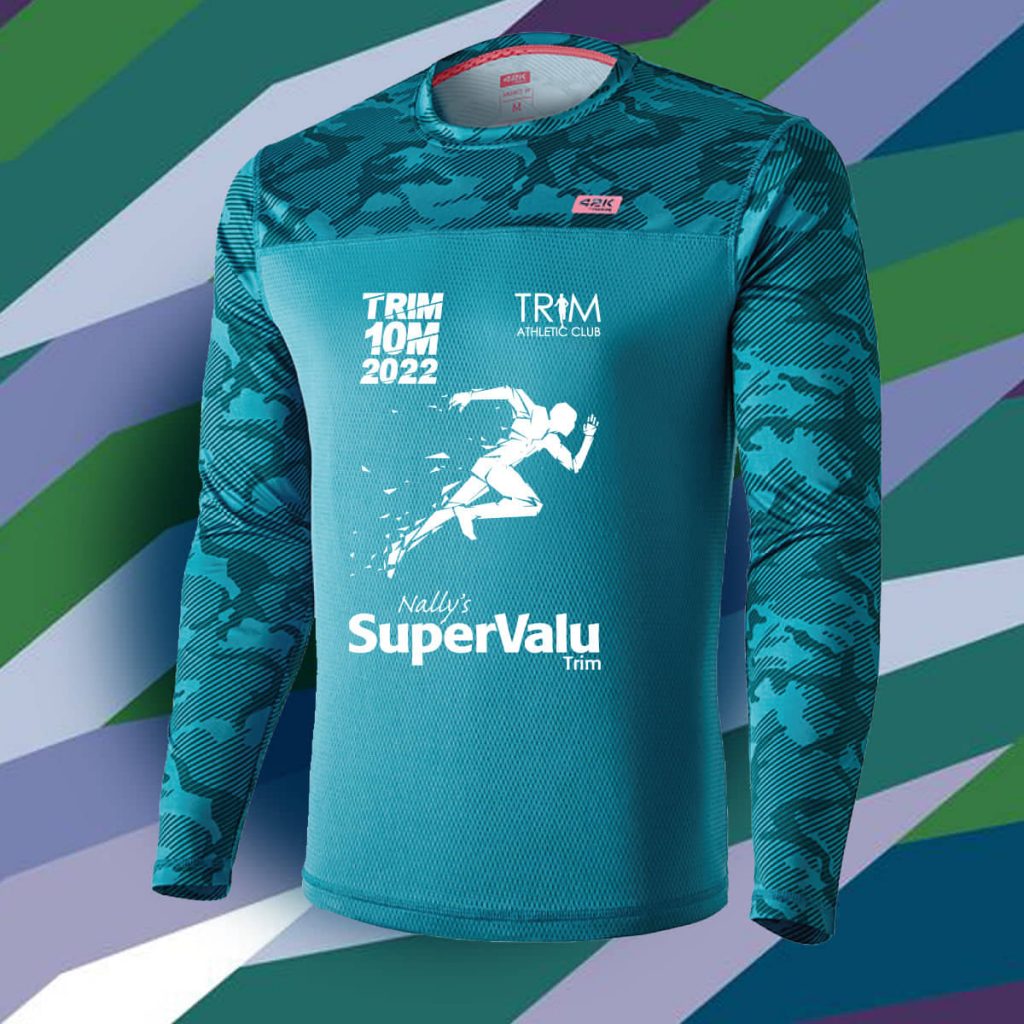 SOLD OUT…SOLD OUT
Changes to bookings can be made through the Manage my Booking feature on Eventmaster.
Trim AC in conjunction with Nally's SuperValu Trim are looking forward to hosting the Trim 10 Mile Road Race 2022 on 6th February next at 12.00 noon.
Race will start in the usual location Athboy Road entrance to Oaktree Business Park .
This race continues to go from strength to strength and has become a favourite race fixture for runners of all abilities.
70/80/90/100mins pacers on the day.  All race numbers and tees will be posted out 10 days before the event.
Category & Team Prizes. (CASH)