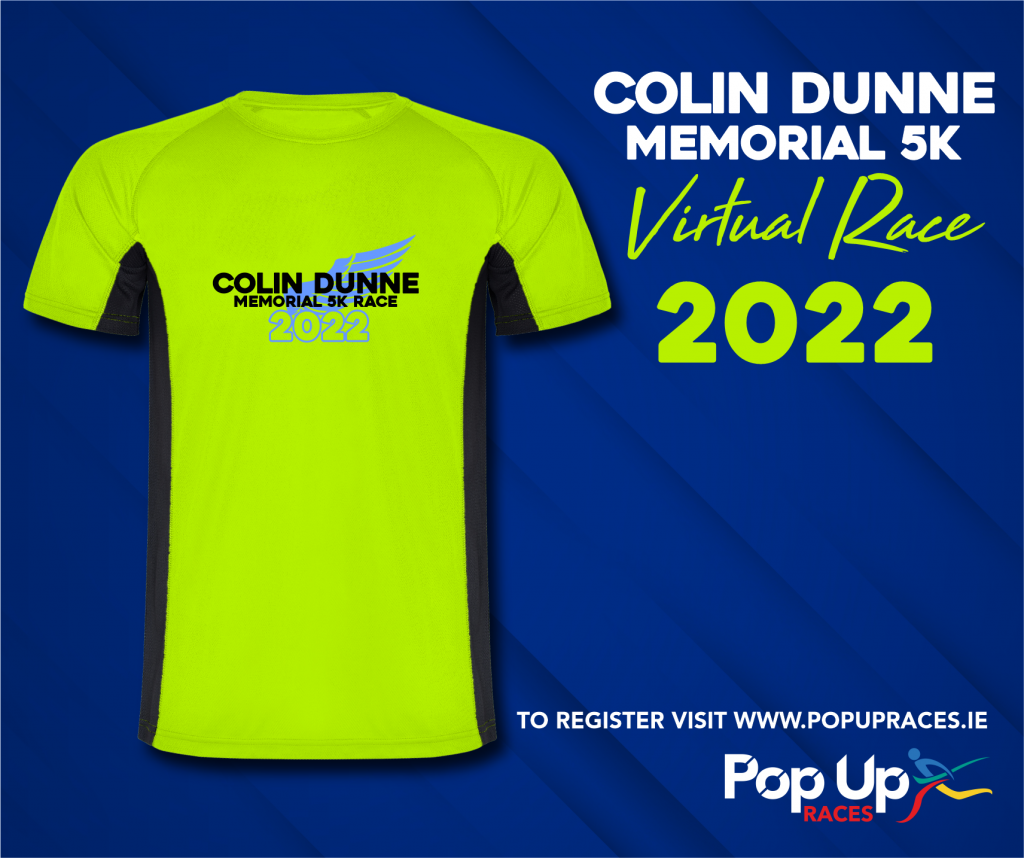 How it Works?
Run, Jog or Walk 5k up to the 31st of March, on a course and location of your choice.
How much does it cost?
€15 Adult, €40 Family and €10 Children (* price excluding 7% booking fee & INCLUDES postage)
What do I get?
You will receive a tech t shirt later in March
What do I need to do?
STAY SAFE AND PLEASE FOLLOW ALL THE HSE GUIDELINES