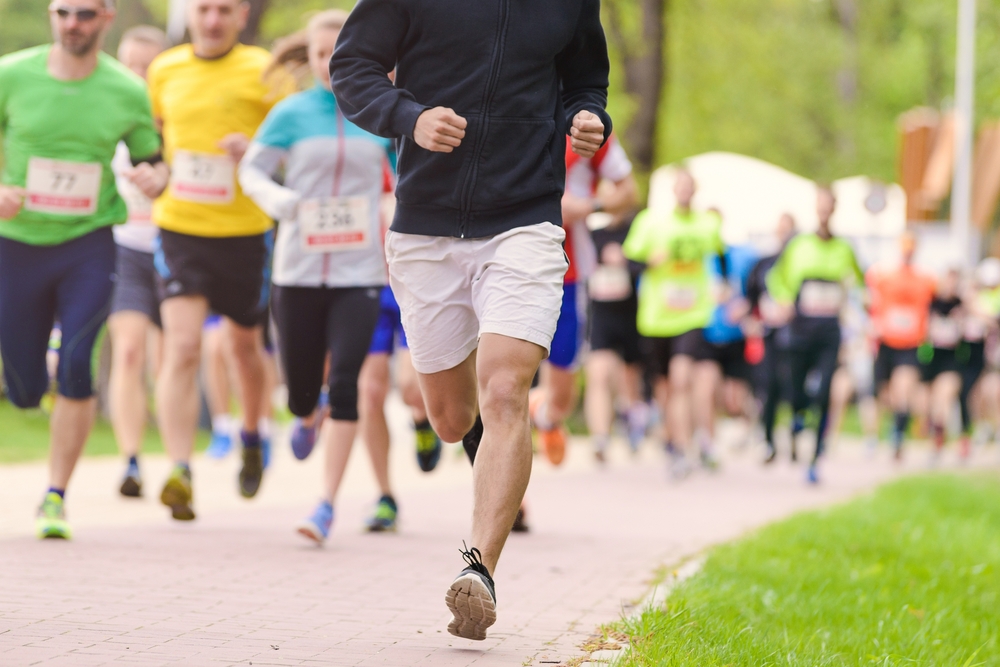 Event Details
Location

Leitrim

Race Type

10k Run, 5k Run, 5km, 5km Walk, Cycle, Half Marathon, Virtual

Date

15-11-2020

Time

11:00
Enter Now
UPDATE 22/9: Event is now VIRTUAL ONLY. See info/faq section for further details
RESCHEDULED TO NOVEMBER 15th
The Annual Noel McManus Run/Cycle rescheduled for 2020 to 15th November starting at the beautiful surrounds of Lough Rynn Castle, Mohill, Co. Leitrim.
Start Times:
Half marathon and cycle commencing at 11.00am
10k commencing at 11.15am followed by the 5k at 11.20am
Please note due to COVID 19 restrictions that there will be no registration available on the day.  Race numbers and T-shirts will be posted out so please choose the postage option when registering.
Please register as early as possible to be guaranteed tshirt size.
All entrants (except walkers) are chip timed.
Medals for all participants.
Dear Athlete. We hope this email finds you and your family well.
We have waited as long as possible to see if the public health situation improved enough for us to host the rescheduled "Noel McManus Run" as planned. We have scrutinised the guidance from the government at every opportunity, including the recent framework 'Resilience and Recovery 2020-2021:Plan for Living with Covid-19'.
It is clear to us now that hosting the event that we want to host will not be possible in 2020.
Instead, we intend to host it as a 'virtual' race. Everyone can compete from their own locality, and run the race along city streets, country lanes, mountain tracks, seafronts, or any other myriad of places where we all go to clear our minds, fill our lungs, and push our bodies to the limit. Participants in our virtual race will receive a T-shirt & Medal once they have sent their time for the race. Remember, the distance can be split up over a number of runs!
Please note that each of the courses  will be marked for 4 days should you be in the locality and would like to run the route itself. (from Thursday night 12th November until Sunday night 15th November)
As you have already signed up to the race, the following options are available to you:
    Cancel registration and receive a refund
    Switch to virtual option (5k/10k price remains same and half marathon participants can receive partial refund)
    Switch to the virtual option and donate entry fee difference
    Transfer entry to Good Friday 2021
    Do nothing and your entry fee will be donated to the fundraiser
*Virtual Evidence should be submitted to the Noel McManus Run/Cycle facebook page.
WHAT NEXT:
Please email office@popupraces.ie between now and midnight on Sunday October 4th with "Noel McManus Run 2020" in the subject line and the option you wish to take in the main body of the email.
Partial refunds will be issued  to those that request them when switching to Virtual w/c October 5th. Full refunds will be processed within 24 hours of receipt of your request and should be back in your account between 5-7 days after the request
Once again, our apologies for having to make this decision, we know how much these events mean to you all, they mean the same to us! However, the safety of us all is the only priority at the moment. Hopefully the situation will improve enough for us to return next year.
We look forward to seeing some good times posted for our virtual race, and to seeing you all in person in 2021!
We really appreciate your interest and support of our event.
The Organising Committee of the Noel McManus Run/Cycle 2020"
Your email will go directly to the race organiser. If you do not receive a timely response please do not hesitate to contact us on info@popupraces.ie
---