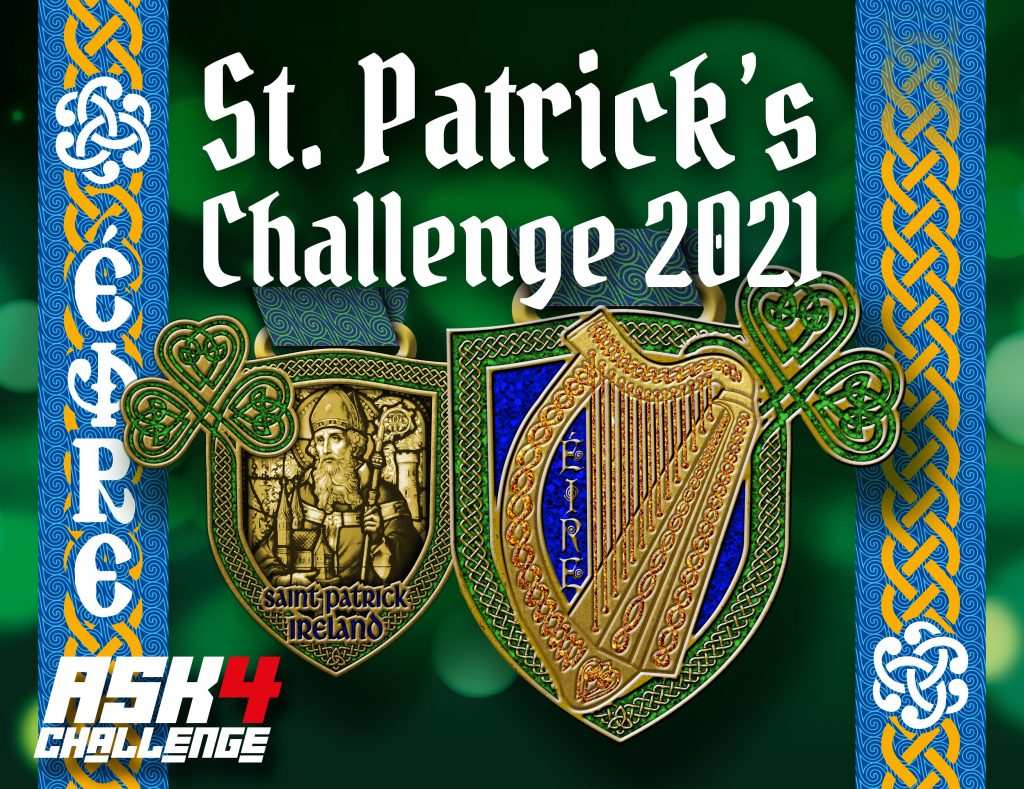 How it Works?
Run, Jog or Walk 30k, 50k or 100k in 30 days, on a course and location of your choice. Participate anytime between 1st February and 30th April 2021. Don't forget to share your photos with us when you complete our challenge!
How much does it cost?
€23 (* price excluding 7% booking fee & INCLUDES postage)
What do I get?
You will receive this custom two-sided, engraved medal which will be posted out to you early in April:
What do I need to do?
STAY SAFE AND PLEASE FOLLOW ALL THE HSE GUIDELINES