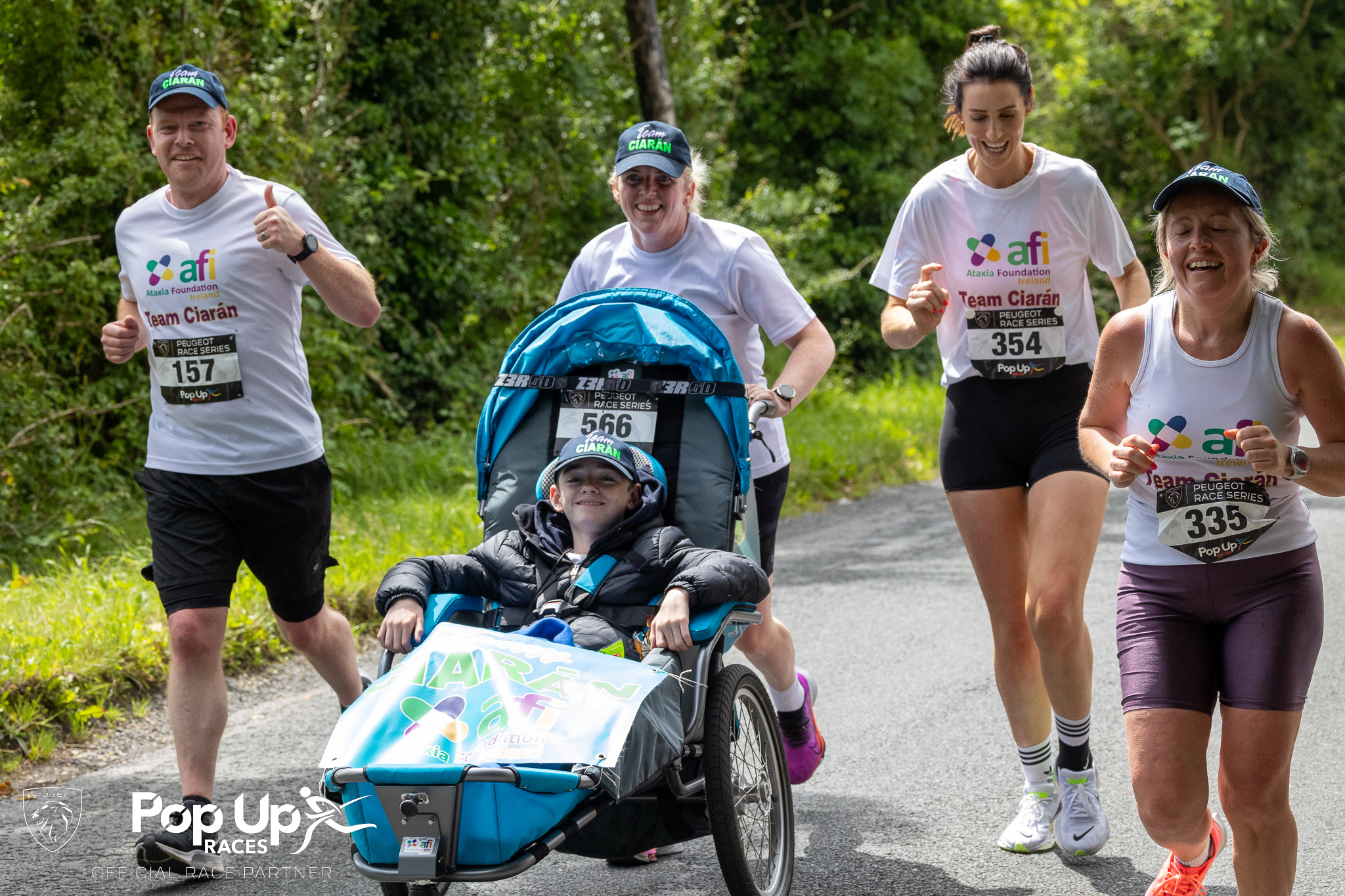 Round 6 of this years Peugeot Race Series took participants West to Roscommon Town for the annual Roscommon 10 Mile Road Race, promoted by Roscommon Harriers AC.
With almost 600 participants registered, it was another massive successor the Harriers, who put in massive work behind the scenes to make the event the success that it is. The locals were a fantastic support too, with lots of "unofficial" water stations and cheering zones set up on the houses along the route. Add in the hot meals for all participants at the end and its easy to see why people keep coming back!!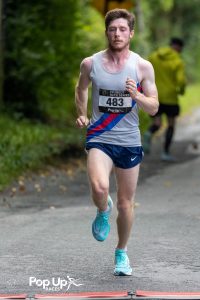 The race itself was dominated by Dundrum South Dublin AC, who's team are the runaway leaders in this years Peugeot Race Series team event, and who's male athletes took the top 3 spots on the podium in Roscommon! Paul O Donnell took the win with a fine solo effort in tough conditions. winning in 51:15. followed 39s later by Killian Mooney, with National 5 Mile champion Emmett Jennings completing the podium, coming home in 51:12.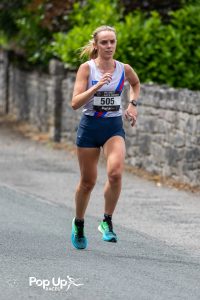 Not to be outdone, Meghan Ryan from DSD was the first female home, coming in in a time of 59:52 ahead of Isobel Oakes (Sligo AC) and Kate Kelly (Athlone AC) in third. There were nearly 500 finishers of the race.
The next round of the Peugeot Race Series takes place in Edenderry on July 16th, again over the classic 10 mile distance.
You can sign up here: https://www.popupraces.ie/race/edenderry-ac-10-mile-road-race-2023/
Official Race Pictures: HERE
Results: HERE