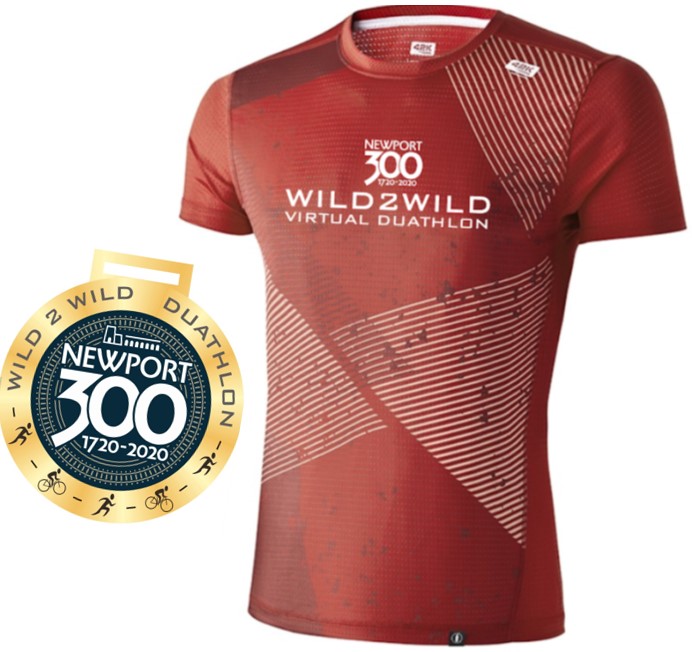 "The committee of Burrishoole Community Partnership is proud to have teamed up with Pop Up Races to launch the "Virtual Wild2Wild Duathlon 2020" run/cycle challenge. Whether you are a first-time runner or cyclist or more experienced, anyone can take part in this virtual challenge! The Wild2Wild virtual challenge can take place anywhere in the world in your own time and at your own pace. All proceeds from the Wild2Wild Duathlon virtual challenge go towards the development of a new Community Center for the Burrishoole area surrounding the town of Newport.
HOW IT WORKS:
Sign up online today through the Pop Up Races Virtual Hub (you may need to register an account HERE first)
Run/Cycle 100 km Wild 2 Wild Between September 21st  and  October 25th
A minimum of 30km should be completed by running/walking
Log your time in our Virtual Hub
Results will be posted online in the Challenge Leaderboard
Medals & Tech T-shirts will be posted to all participants at the end of October
Over the allocated time period, participants will complete the distance and track their walk/run/Cycle using a mobile tracking app.
Download the Pop-Up Races mobile app and submit your results on the "Virtual Results" tab on the main menu
Apple: https://itunes.apple.com/ie/app/popup-races/id1253083878?mt=8
Android: https://play.google.com/store/apps/details?id=com.graphedia.popupraces&hl=en
Participants will receive the following on completion of the challenge:
A unique 1-off medal celebrating the 300th birthday of Newport in 2020
A matching Technical t-shirt (sizing guide below)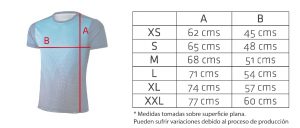 Entry fee is 30 euro which includes delivery of your unique custom made 300yr anniversary medal and t-shirt which will be posted out to all participants.
For more information, or any questions, you can contact the organisers – Burrishoole Community Partnership (a voluntary group) – using the 'Contact Organisers' tab or email burrishoolecp@gmail.com
More information is available on our Facebook page https://www.facebook.com/Wild2Wild/
Sponsors:
Comfort Solutions
Keane's Meats
Kelly's Mace & Filling Station
Kelly's of Newport (Artisan Butchers)
Nevins Newfield Inn
Sheridan's Centra
The Gráinne Uaile
Walsh's Bridge Inn