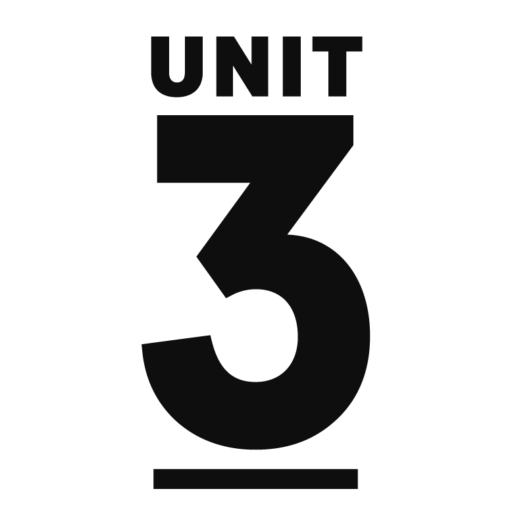 Unit 3 Health & Fitness are hosting a 5k race on Saturday 27th August at 11.00am. ITS OUR 5th BIRTHDAY! Come celebrate with us!
This event is suitable for all the family! We invite your little ones to race a 1k loop around the industrial estate at 10:30am. Then if anyone wants to walk the 5k after they can.
Have a fun day out and get your exercise in!