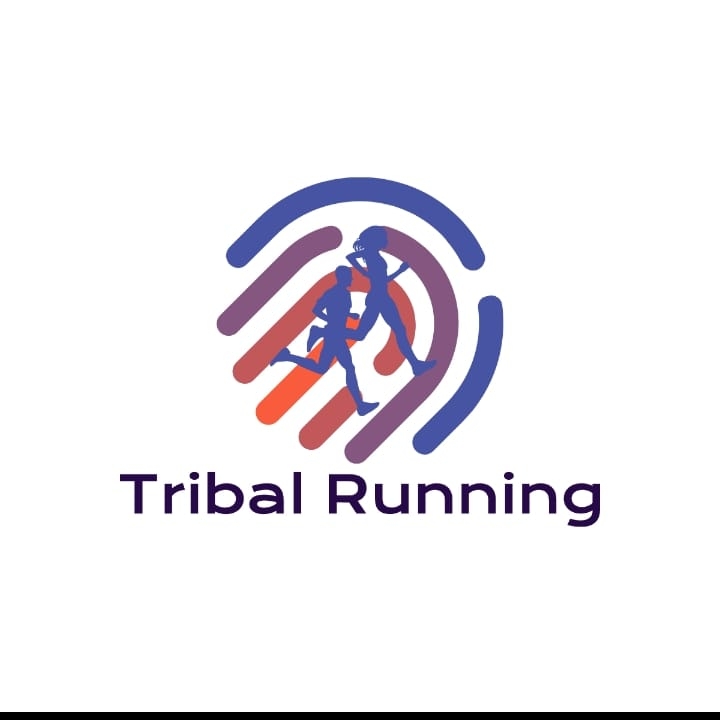 So not even a pandemic could stop The Tribal Games  going ahead in '20 and '21 and now it returns in '22.
With two events on one day, Saturday 16th July in Galway City ,with East meeting West! (**Over 16's ONLY**)
Early in the Day sees the 'Be Fast' track meet take place at the RSC aka the Regional Sports Centre Dangan, close to NUIG campus… H91C7DK .GALWAY CITY WEST.
SPRINTS WITH THE WIND, where possible.100,200 & 400m..electronic timing, a timetronics system will be used on the day.
PACED 800m and PACED 1500M…..Get your times, seasons best and Pb down on the entry and we will endeavor to facilitate all comers in seeded races.
THROWS AND JUMPS also with SHOT,WFD,LONG &TRIPLE JUMPS .
Great opportunity to come West, especially from North, South and East and Support this Meet!!!!
Subject to more events being added, a event order will be published soon and later a timetable will be generated off the event entries, obviously limited entries/lanes are available in some events, so get entered early to avoid tears!
CURRENT EVENT LIST 
100m,200m,400m,800m,1500m,Masters Mile.
Shot Putt,WFD,Long Jump,Triple Jump.
We are delighted to add to the TRIBAL GAMES '22 some events for kids and Teens.
The early morning program of events at the BE FAST TRACK MEET will be given up to both a TRIBAL KIDS ATHLETICS BLITZ and a TRIBAL TEENS ATHLETICS BLITZ..
With lots of different events from Sprints,throws, long jump,relays etc with qualified coaches on hand to help.
This will be primarily a fun event,with some competition and also suitable for those wishing to try out Athletics or an event for the first time.
Spaces will be limited so please book early.
Later, on the Evening of Saturday the 16th of July sees the return of another pandemic proof event, what was called the Back in Business 5k in '21,now becomes the 'STILL IN BUSINESS 5K' in '22.
What a race last year in GALWAY CITY EAST, over what turned out to be a very fast course.
Real party atmosphere before and afterwards at race HQ and Finish, THE TRAPPERS IN,on the Tuam road in Galway City East H91 T88H.
All Participants get the World Famous Trappers Inn Cajun Chicken Burger, a beverage and now we have added Wedges and Music to the after Party. (all dietary requirements will be catered for where possible)
ALL PROCEEDS FROM TRIBAL GAMES '22 WILL GO TO BOTH THE MERLIN COLLEGE ATHLETICS TEAM AND GALWAY MENS AND WOMENS NATIONAL LEAGUE TRACK AND FIELD TEAMS.