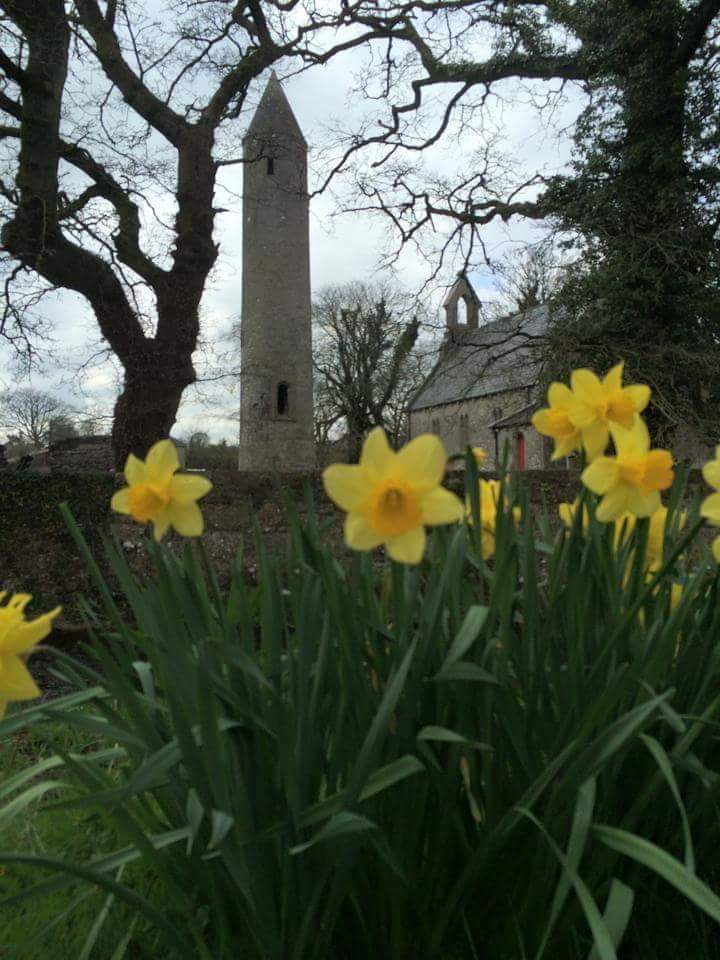 In the year 919 it is recorded that the Vikings from Dunrally Fort in Vicarstown raided the Monastic settlement in Timahoe Co Laois.
Follow this 10 mile route to retrace the path taking by these Nordic Invaders who plundered the peaceful Christian settlement in Timahoe.
This year we celebrate the 1100th anniversary of this event.
The run will go through the scenic part of Co Laois through Stradbally and onwards to Timahoe.
Your email will go directly to the race organisers. If you do not receive a timely response please do not hesitate to contact us on office@popupraces.ie
---