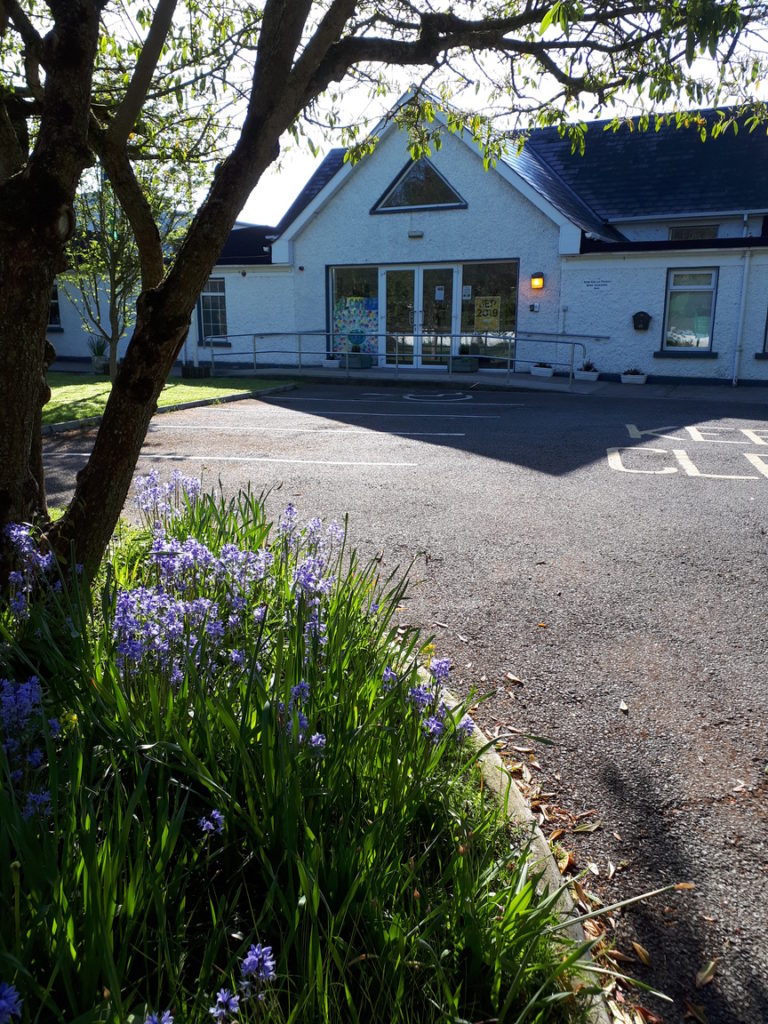 Following on from the success of last year's event, The Culmullen National School Run returns on 24th May at 1.00pm.
Runners & Walkers will enjoy this 8km (5 mile) race which will be run through glorious Meath countryside on quiet country roads. A scenic varied course, we think you will love the long downhills, short up hills and tree shaded, grass centred lanes of Culmullen.
Refreshments will be available to all participants after the race.
Looking forward to seeing you all in May.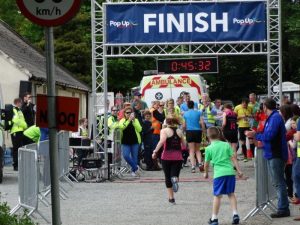 your email will go directly to the race organisers. If you do not receive a timely response please do not hesitate to contact us on info@popupraces.ie
---