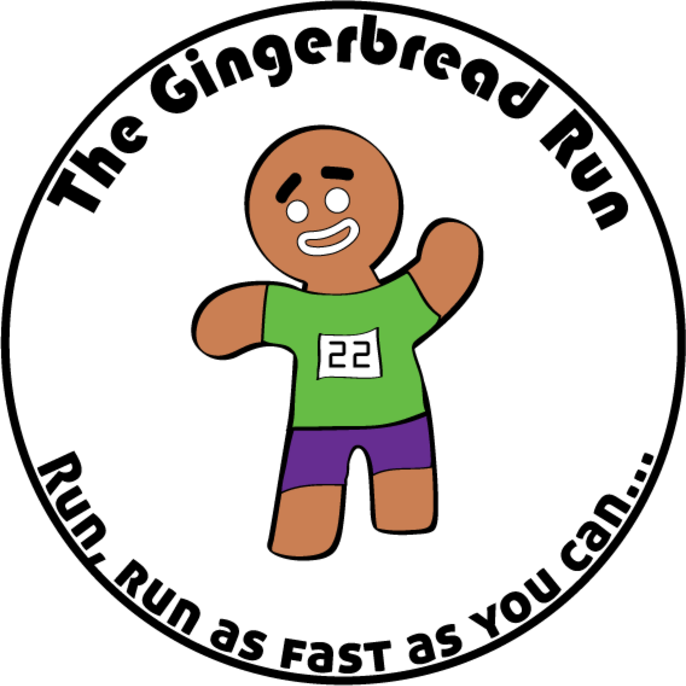 Update 01/09/2020
Due to the ongoing uncertainty, we have decided that the 2020 Gingerbread Run will now be VIRTUAL ONLY.
Further details to follow
The Gingerbread will be back for 2020, on 22 November, BUT with some changes that we'll go through. The event will be brought to you by Pop Up Races & Run Funny.
The event will be a 10k ONLY, there will be no half marathon in 2020.
All numbers, hats & t shirts will be posted in advance of the event. There will be no collection on the day.
There will be a very limited edition hoodie launched soon for purchase and collection on the day.
We aim to go green in 2020 so there will be no plastic bottles.
You'll swap your number for the bling at the end line, so as to make sure we reuse your number again.
Free tea & coffee will be available for each runner with a sweet treat.
The banana of glory shall be yours at the end line!
Our t shirts will be produced using all recycled material.
The event will move from a charity element to "sport in the community", more about this to come.
There will be a limited number of early bird places available and as usual number will be limited.