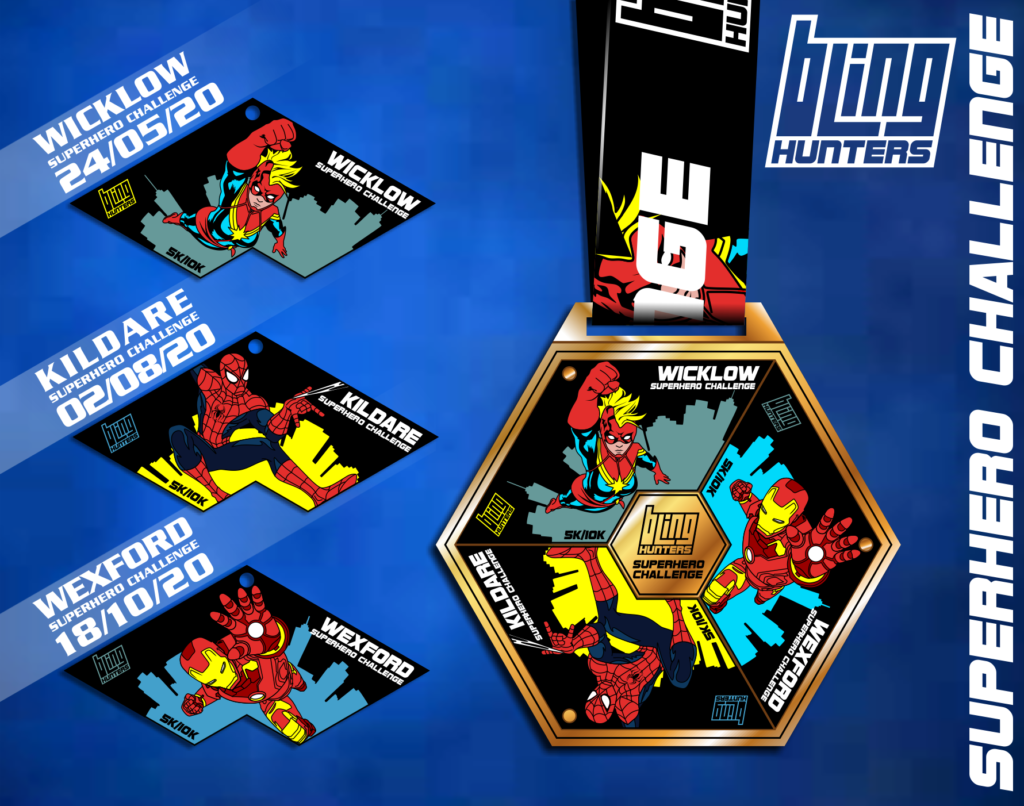 Event Details
Location

Kildare

Race Type

10k Run, 5k Run, 5km, 5km Walk

Date

02-08-2020

Time

11:00
Enter Now
Superhero Kildare 5k/10k takes place on Sunday 2nd August 2020 and this is your chance to get your hands on the second piece of this savage jigsaw medal.
Location:  Saplings Special School, Main Street, Kill, Co Kildare. 
Start Time: 11.00am
Registration & Number pick up: from 9.00am
You have a choice in each event page to sign up to just the one race or all 3 and this applies to the virtual option also.
NB* If you are signing up for the jigsaw medal i.e. 3 races (virtually or physically) the gold centre piece is included in your ticket price and will be provided with the last piece of the medal (this is magnetic and holds the jigsaw together). If you sign up individually for each race (virtually or physically), you will need to purchase the gold centre piece separately.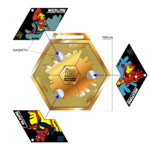 OTHER EVENTS 
SUPERHERO WICKLOW 5K/10K 24/5/2020 
SUPERHERO WEXFORD 5K /10K 18/10/2020 
We will have all the same fun as 2019 with superhero dress up (optional) facepainting, superhero kids dash, music and a big spread of refreshments.
Our Charity Partner for this event is Saplings Kill. This is a special school for children with autism and we are delighted to be supporting this amazing school. If you take a sponsorship card and raise a minimum of EUR120 entry is free (including t-shirt & medal).
We have partnered with iDonate to make fundraising for this worthwhile charity even easier. Click HERE to set up your iDonate fundraising page for Saplings Special School Kill.
Virtual run/walk option
If you can't make the event  in person, don't panic you can still get the individual medal/jigsaw piece by signing up to the virtual option
A virtual run/walk is simple and can take place anywhere in the world in your own time at your own pace. When you complete your run/walk send in your running watch time or even a run picture to our Facebook page Bling Hunters or email Irishblinghunters@gmail.com
For more info on any of our superhero events or virtual runs contact Wayne on 0862005652 or email Waynedriscoll02@gmail.com
T Shirt Sizes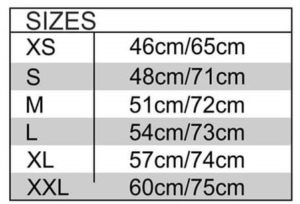 Your email will go directly to the race organiser. If you do not receive a timely response please do not hesitate to contact us on info@popupraces.ie
---