Back To Race List
ONLINE ENTRY NOW CLOSED. ON THE DAY ENTRY POSSIBLE FROM 9.30AM IN SUPERVALU SALLINS ON SUNDAY 20TH OCTOBER. 
The 23rd Kildare (Sallins) Scout Group invite you to take part in the Sallins Community 10k and 5k fun run.
Both runs will be Chipped.
The route: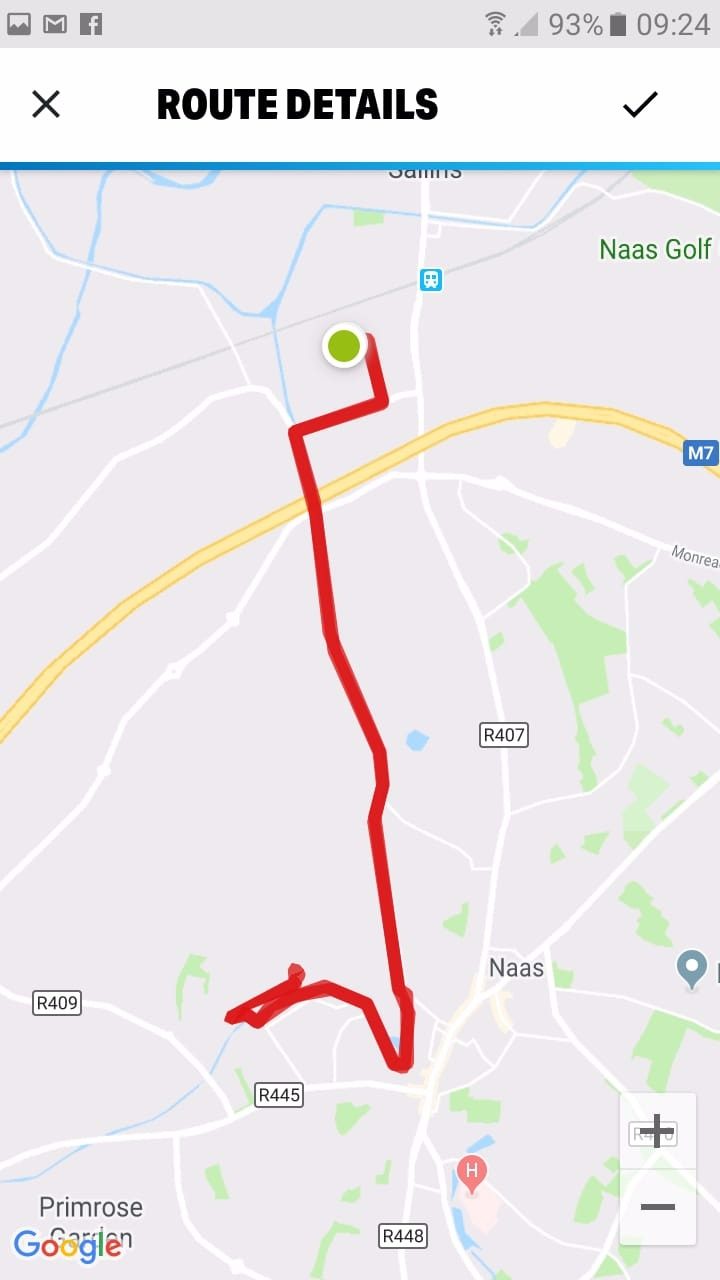 Refreshments and music afterwards
On the day registration opens from 9:30am
****  Team Rate *****
We are offering underage teams who run together in a group of at least 8 players a special rate of EUR8 per participant.  Choose 'team rate' in tickets below for this option.