Back To Race List
Online registration is now closed – you can register on the day from 9:30am
The 23rd Kildare (Sallins) Scout Group invite you to take part in the Sallins Community 10k and 5k fun run.
Both runs will be Chipped.
The route: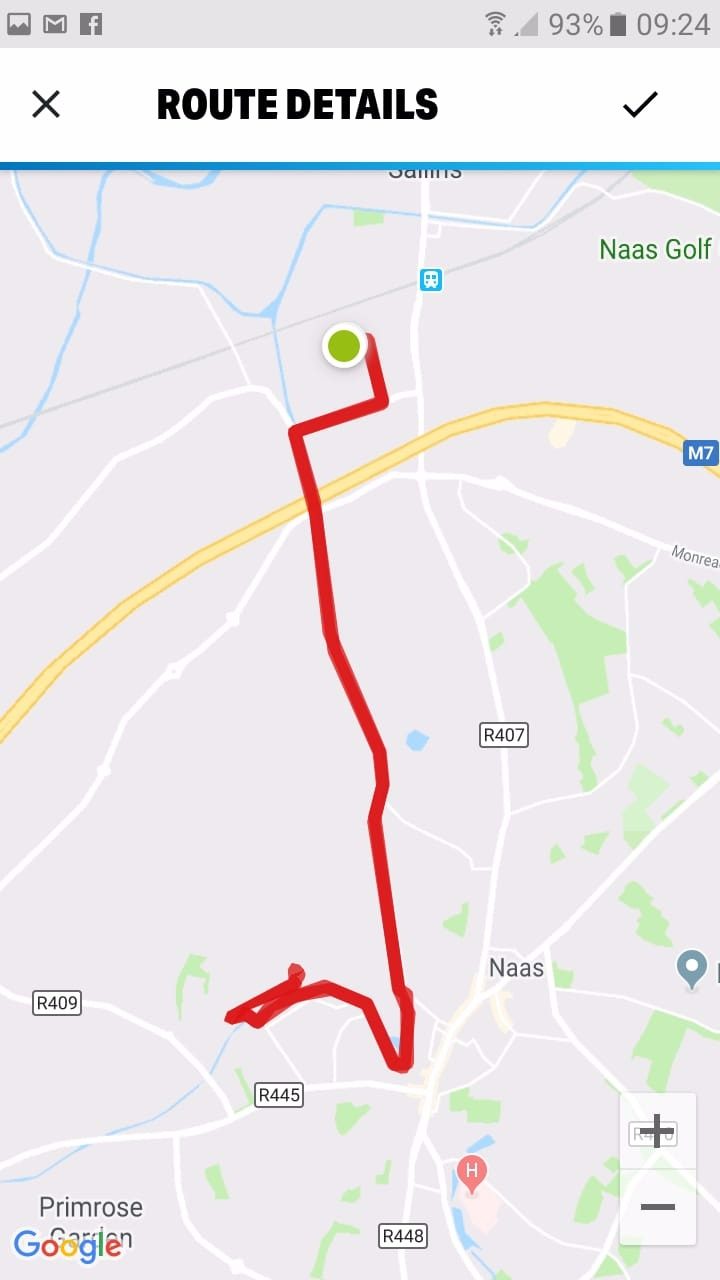 Refreshments and music afterwards
On the day registration opens from 9:30am
****  Team Rate *****
We are offering underage teams who run together in a group of at least 8 players a special rate of EUR6 per participant.  Choose 'team rate' in tickets below for this option.