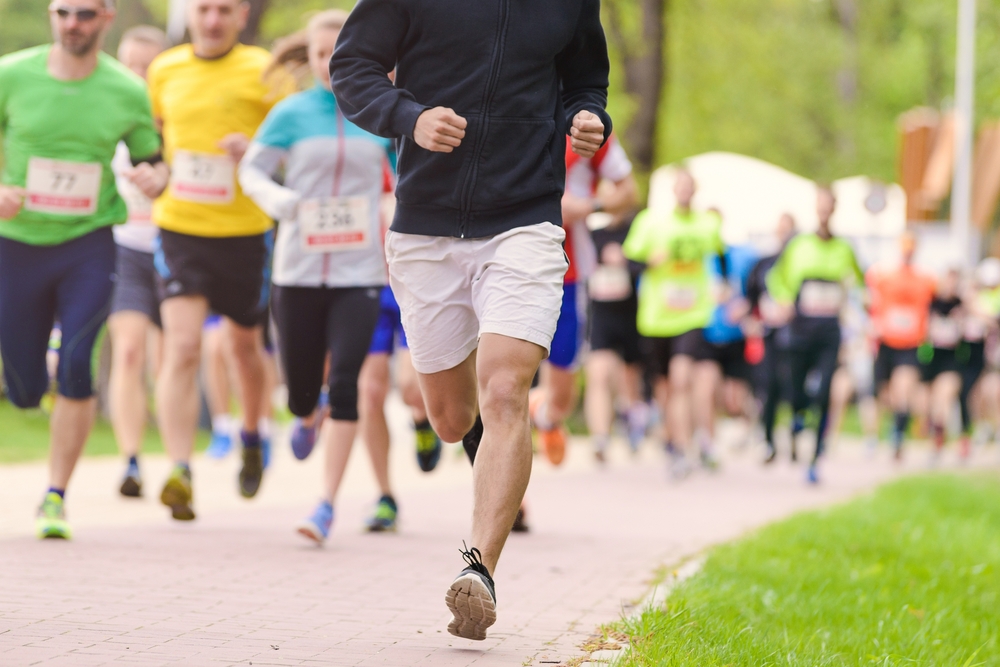 Carlow Lions Club are proud to host their annual 5km run in aid of local worthy causes
Date has been rescheduled to 13th September due to COVID19. The event starts at 11am.  On the day registration opens at 9.30am in Carlow Hurling Club.
This year we have partnered with Carlow Regional Youth Services to support their Follaine Youth Counselling Service. This service receives very little state funding and last year provided counselling services to 143 teenagers in the Carlow area
Lions Clubs – Where There's A Need There's A Lion
Whenever a Lions club gets together, problems get smaller. And communities get better.
Your email will go directly to the race organisers. If you do not receive a timely response please do not hesitate to contact us on info@popupraces.ie
---