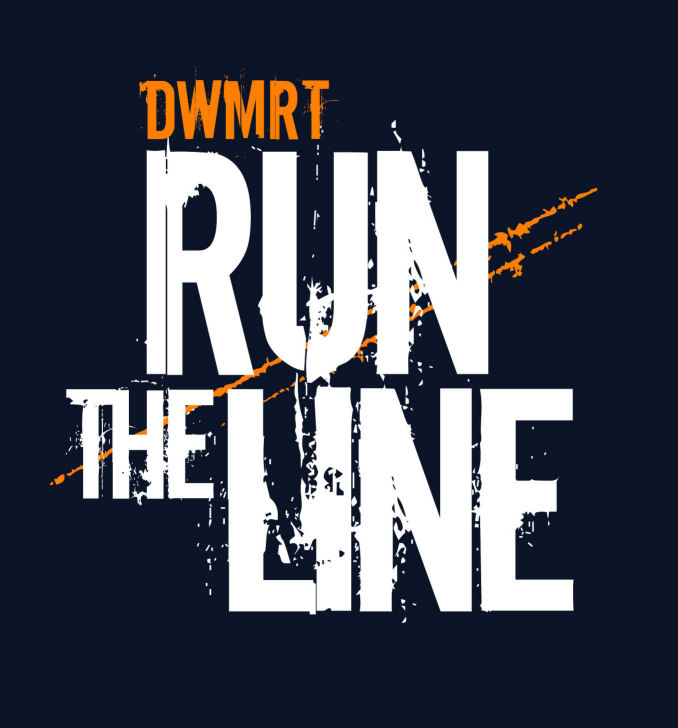 'Run The Line' a fundraising race for Dublin Wicklow Mountain Rescue Team, returns on Saturday 19th November 2022.  The event consists of two separate races (13km and 26km) across the Dublin Mountains, starting and finishing in Glencullen Adventure Park, and taking in many spectacular locations along the way offering breath-taking views of Dublin.
The Dublin Wicklow Mountain Rescue Team was set up to help people in need of assistance in the hills and mountains, and we cater for a broad range of recreational users of the Dublin and Wicklow mountains. For a number of years we have successfully run both night and day time hikes over the mountains, to fundraise for our life-saving activities. There is always a cadre of lean, hardy hill-runners who choose to do these events much faster that the majority, by running across the routes. We decided that it might be worthwhile to host an event specifically for runners and so the idea for 'Run The Line' was born.
This year, our fundraising focus is aimed at supporting our continuing efforts to finally have a home that is purpose built for the needs of a very busy rescue team. It needs to be somewhere we can train, store essential gear and equipment, and can also act as a base from which we can coordinate search and rescue operations. The team will be out in full force in Glencullen Adventure Park, and along the route, helping to ensure that 'Run The Line' is an enjoyable and safe event for all participants and their supporters!
RACE INFORMATION:
The race start is at 10.00am with on the day registration available from 9am.
Trophies for 1st 2nd and 3rd for men and women and for both races distances. Post race refreshments for all competitors.