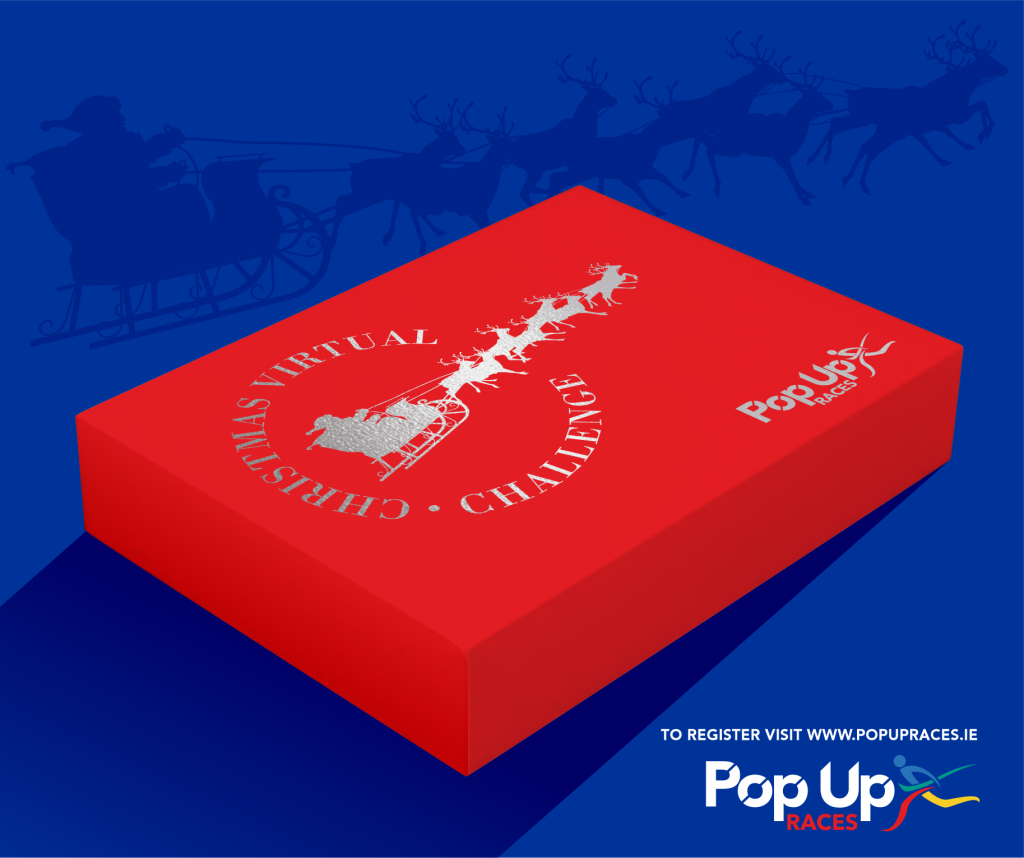 The Pop Up Races Christmas Virtual Challenge will take place from December 1st to December 25th, 2021.
In 2020, we brought you the "12 Days of Christmas"…this year we continue with our theme of a Christmas song, but which one will it be??
Further details on this challenge will be revealed after Halloween, but for now, what you need to know is:
There will be both a Mince Pie & Christmas Pudding challenge as per 2020
Medals and tees will be posted out at the end of November to ensure you can fill in the pieces of your medal as you complete the challenege
We will be using DPD for our postage this year
A note re our custom tees, they are a slightly big fit, so if you are between a small & medium for example, we'd recommend go small. Note they are unisex sizes.
Our TEE – we hope you like it as much as us (3d View HERE)