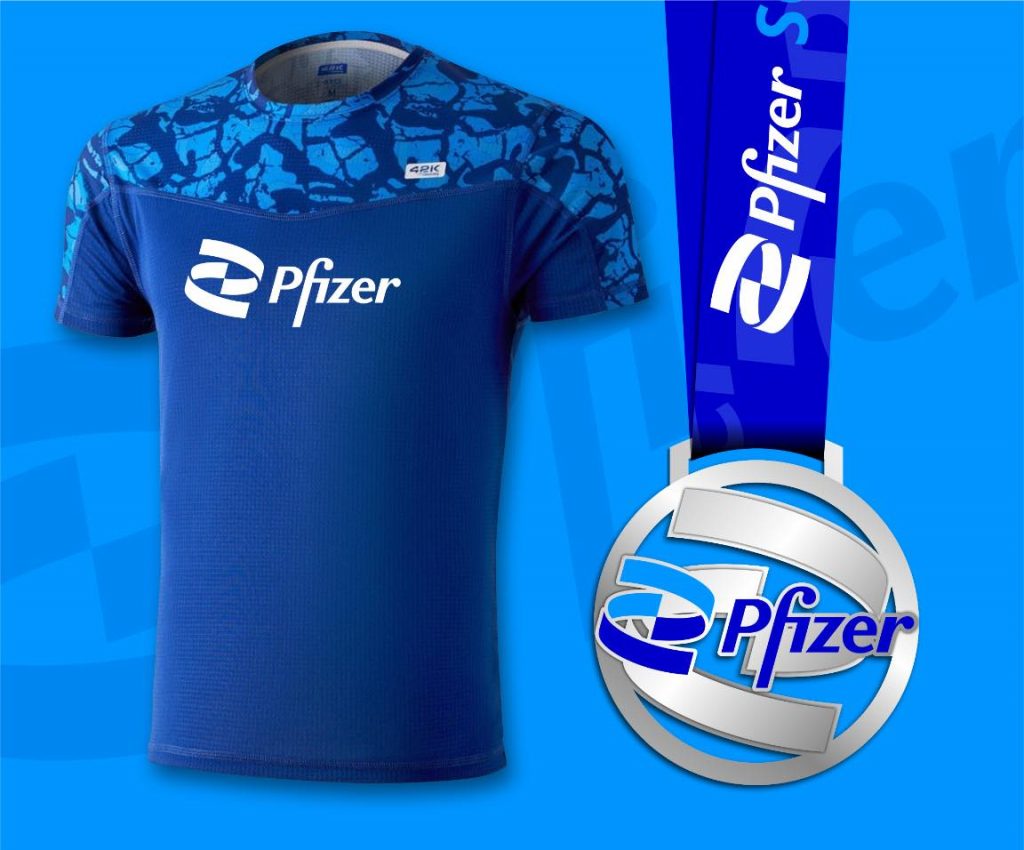 The Around Ireland Team Challenge is for Pfizer Colleagues and their families, kids, workmates and friends.
Teams of 6 will work together to accumulate km's and progress on a 2,000km+ route Around Ireland.
All walk and run km's (and bike km's for under 12 year olds) will add up to the teams total, and progress will be measured on our virtual route around the map of Ireland.
We'll have plenty of fun challenges along the way, offering teams the opportunity to "win" additional or bonus km's
All participants will get one of our super t-shirts and a medal.
All entry fees of €5 per person (excluding booking fee) will go directly to the Irish Cancer Society.
PopUpRaces are our partner in organising the event and will provide all on line tools for registering and recording progress for our event.
What Next:
Get yourself registered ahead of the June Bank Holiday when the event kicks off. We will be in touch later in the month with instructions on logging your kms and tracking your progress.