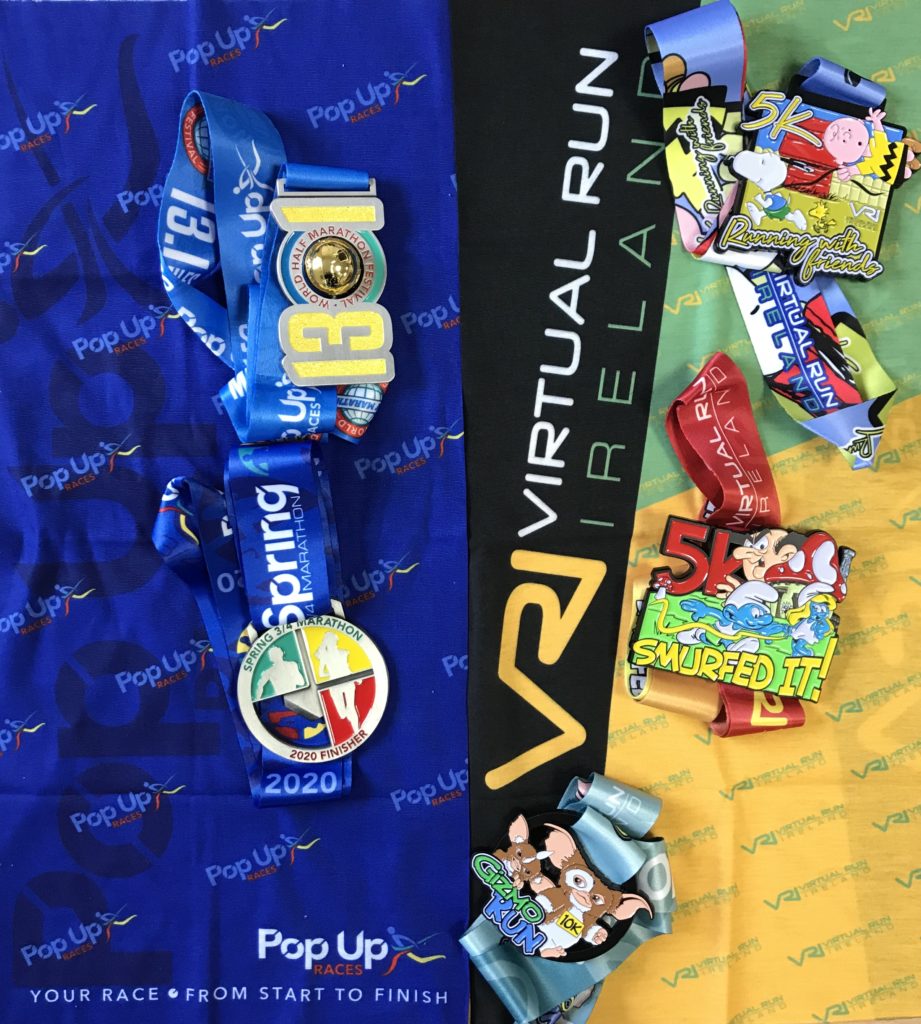 Event Details
Location

Race Type

3/4 Marathon, 10k Run, 1k Run, 5k Run, Half Marathon, Marathon

Date

05-04-2020

Time

11:00
Entry suspended
"As of 9:30pm on Friday, March 27th, we have stopped taking entries for this event due to enhanced restrictions on movement due to the Covid 19 pandemic."
With all of this spare time on our hands, we decided to do a clean up of HQ and have found some medals that we think you may like! So we're putting on a virtual run….
We have a virtual run to suit everyone, with challenges over 1k, 5k, 10k, 20k, Half Marathon, 3/4 Marathon and full marathon distance.
We'll be publishing results online as they are submitted, so what do you need to do?
Sign up for your preferred event
Do your run on or before April 5th
Record your evidence
Send an image to either our Facebook page or email to vip@popupraces.ie
Your medal will be posted w/c April 6th!
NOTE: SMURF, SNOOPY, GIZMO & WORLD HALF ALL SOLD OUT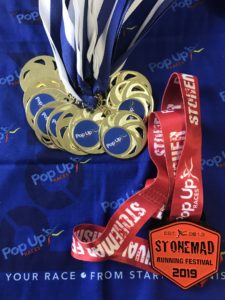 (above – kids & marathon challenge medal)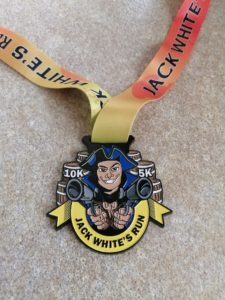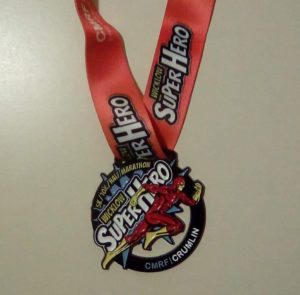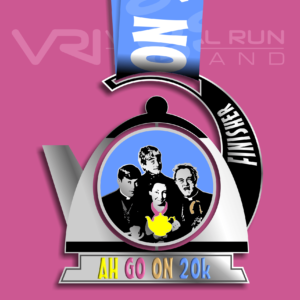 Distances: 1k, 5k, 10k, 20k, Half Marathon (13.1miles or 21.1km) 3/4 Marathon (19.66 miles or 31.65km) & full Marathon (26.2miles, 42.2km)
We'll be keeping track of submitted times here: https://www.popupraces.ie/race/lets-have-a-virtual-race-results/