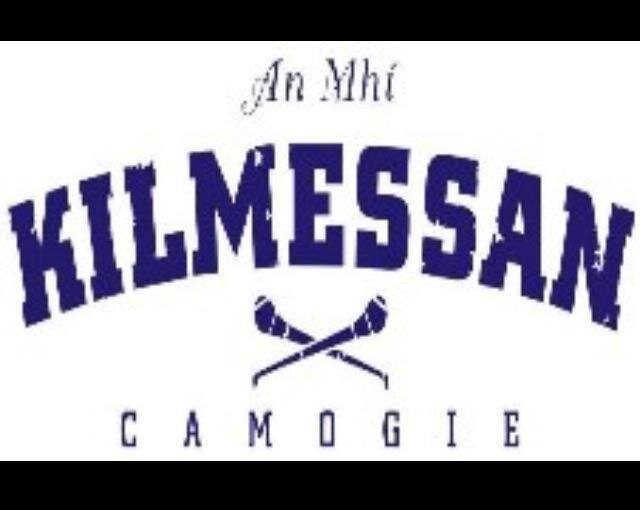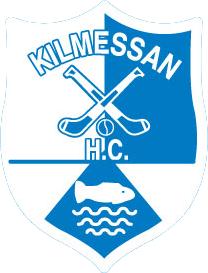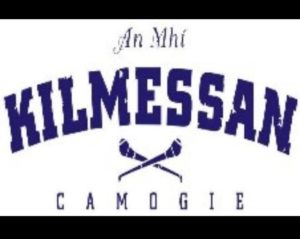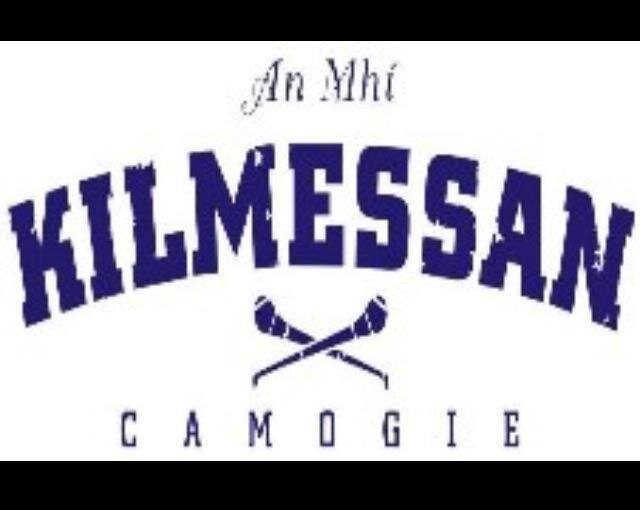 Welcome to the Kilmessan 10k 2019.
The event takes place on October 6th at 11am
Race Registration:  from 9:30 to 10:45 venue Dunsany GAA  Club house. Parking in Dunsany also.
Vouchers for first male & female home.
A message from the organisers:
We are carrying out badly needed improvements on the Gaa grounds in Kilmessan . Because of population growing the needs and requirements are growing to keep families involved in sport .The club has been the center of our community and has a rich history and we need to keep it going for young and old . The times are changing and we need to change with them to keep the community going . Thanks for you're support Kilmessan Hurling and Camogie club .