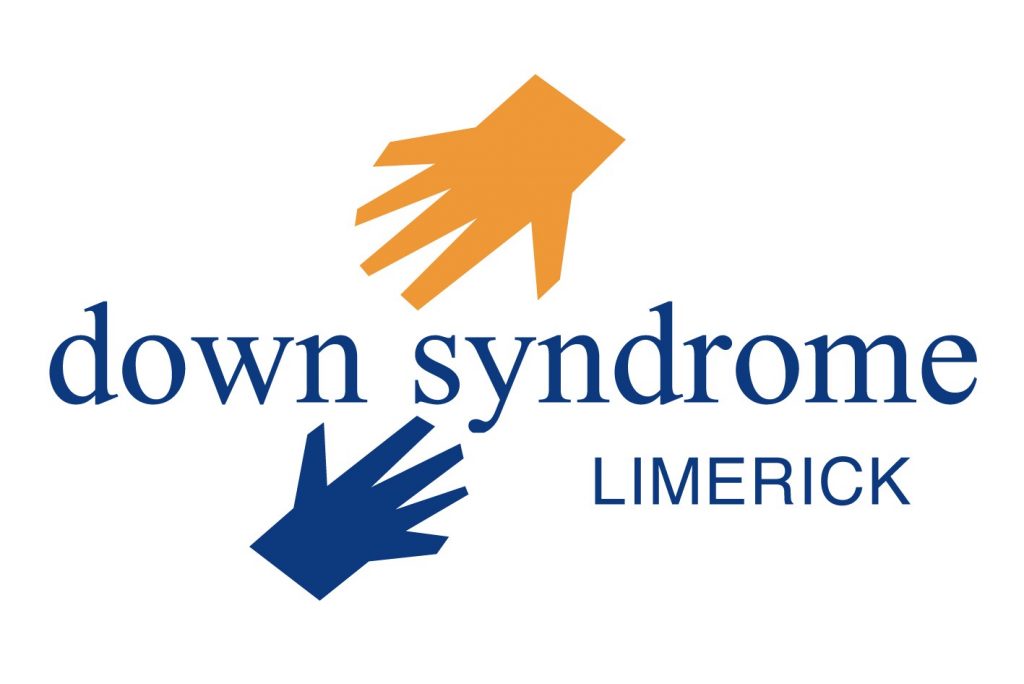 The DSL21K event
Register now for the Down Syndrome Limerick 21km Challenge and commit to running or walking each day to reach the half marathon distance of 21km, to support the essential services that Down Syndrome Limerick provide.
This virtual race is just like any other race, but with one exception – you choose when and where you do it! All you have to do is:
Register
Run or walk at a time and pace to suit.  You can walk 1km a day for the 21 days or you can do it all in one go.  You decide!
Track your distance and time using your own fitness tracker or App and upload to our App each time to record your progress.
Keep going until you reach the 21km goal!
Don't forget to wear your bib, take some photos and share on social media.  Don't forget to tag Down Syndrome Limerick! Please comply with the current government and public health guidelines in relation to Covid-19.
Thank you taking part and for supporting Down Syndrome Limerick.
Start Date: March 1st 2021
Finish Date: March 21st 2021 (World Down Syndrome Day)
HOW TO LOG YOUR KM'S
You will receive an email from Pop Up Races during the last week in February with instructions on where and how to log your kms
Why take part?
Down Syndrome Limerick is a charity that provides much needed therapies and services to children and adults with Down syndrome in the Limerick region. It is run by the members for the members on a voluntary basis. Essential therapies like Speech and Language Therapy and Occupational Therapy are provided.
Other services include counselling, peer support, information sessions and training for members and their families, educational support and training for teachers and SNAs including school visits. Down Syndrome Limerick also run a successful adult education programme which provides students with the necessary skills to help them to secure meaningful employment. There are fun activities organised too such as swim and cycling lessons, art, drama, dance and youth club.
Down Syndrome Limerick rely on the generosity of individuals, businesses and clubs to fundraise on their behalf to keep services going. Money raised enables them to provide services and therapies at a subsidised rate, while also paying for equipment and resources to support the services offered.
Registered Charity Number (RCN): 20010164
CHY (Revenue) Number: 6062
Find out more about our charity:
Start Date: March 1st 2021
Finish Date: March 21st 2021 (World Down Syndrome Day)
HOW TO LOG YOUR KM'S
You will receive an email from Pop Up Races during the last week in February with instructions on where and how to log your kms