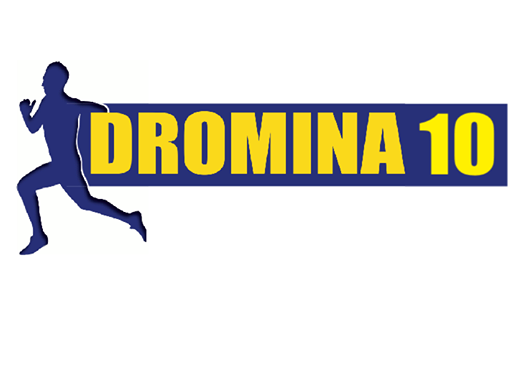 The Dromina 10 Mile Road Race returns on Sunday 14th April 2019.
Race Details:
This year there are two distances 10 mile and 10k.
The 10 mile will start at 12.00noon and the 10k start time is 12.30pm
The race will be started by olympic athlete record holder Mr. Jerry Kiernan.
Entry Fees:
Early bird rate available for first 100 athletes €20 (excl. booking fee).
Thereafter the entry fee is
€25 (plus fees) online registration.
€30 on the day registration
Post Race
Post race refreshments and prize giving ceremony will be held in the Community centre afterwards with memorabilia from previous Dromina 10 races.
Top prize will go to any participant who manages to beat Jerry Kiernan's course time (46.39 – 10 mile).
All proceeds go to Dromina Community for community projects.
Your email will go directly to the race organiser. If you do not receive a timely response please do not hesitate to contact us on office@popupraces.ie
---