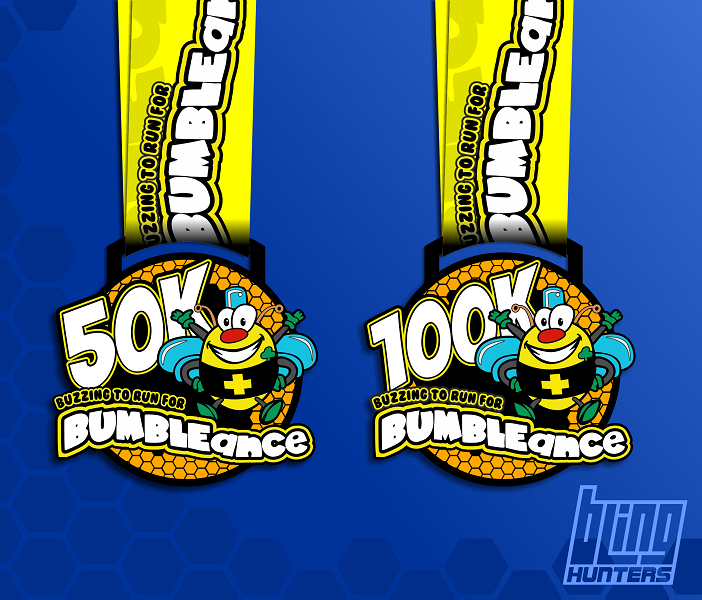 Event Details
Location

Race Type

Virtual

Date

31-12-2020

Time

23:45
Enter Now
This is a virtual run, walk, treadmill or cycle challenge or in fact any form of exercise where you can record your kilometres until you hit your target. A virtual event can take place anywhere in the world in your own time at your own pace and its that simple.
You can use any device to record your distance – running watch, fitbit etc. or we have a Bumbleance sheet with each day of the month to use as a tracker.  If you make contact with via our Facebook page we can send it to you to print off.
When you complete your challenge,  just send the screenshots and your medal & completion certificate will be sent to you by post.
You can choose either 50km or 100km for this challenge.
Challenge can be completed anytime from now until end of September 2020. Medals for completed challenges will be sent out early October.
Free Entry
If you take a sponsor card and can raise 120 euro or more its free to enter any of the listed challenges
For more information or to request a sponsor card contact Wayne on the Bling Hunters Facebook page or 0862005652 or by email Irishblinghunters@gmail.com
Fundraising
Sign up to a fundraising page here if you would like to make your challenge really count and stay fit and healthy in the process.
Additional Medal Options: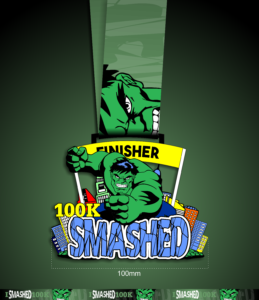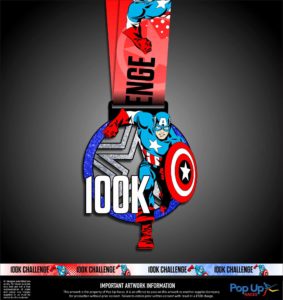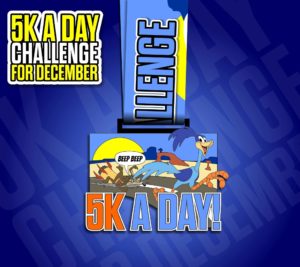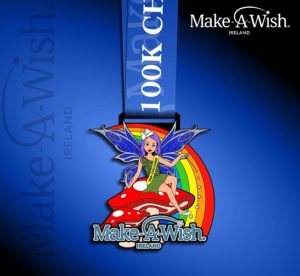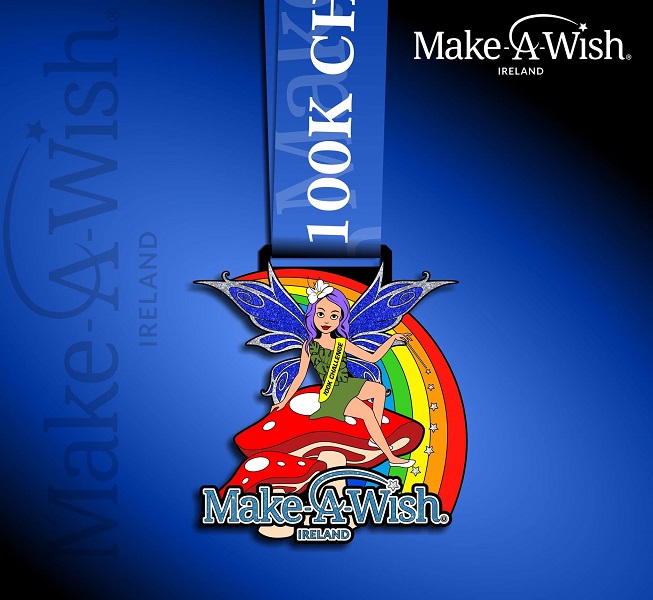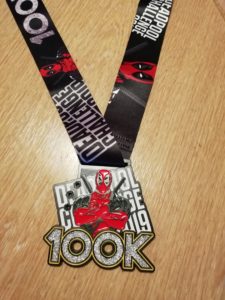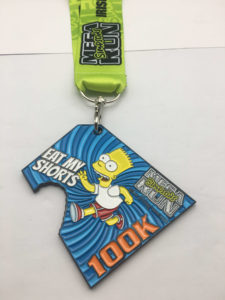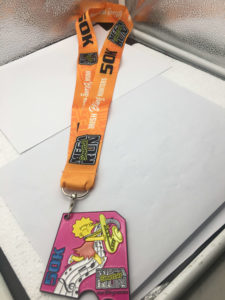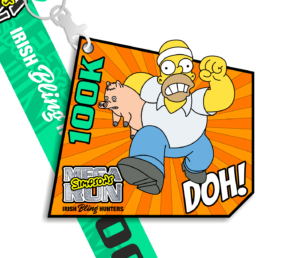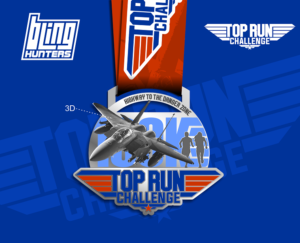 Charity Partner
BUMBLEance, the Children's National Ambulance Service, was launched in September 2013 and is owned by the Saoirse Foundation. It is the world's first full interactive, state-of-the-art, children's ambulance service.
BUMBLEance provides a national service for critically and seriously ill children in Ireland who require transportation from their home, to and from, paediatric hospitals, hospices, national treatment centres and respite care facilities nationwide. 
Working in partnership with the National Ambulance Service (NAS), BUMBLEance provides the highest standards in professional medical care together with a top-of-the-range entertainment facility specifically designed and tailored for children.
BUMBLEance was created by parents who understand the struggle of caring and transporting a sick child. Our aim is to distract, comfort and entertain Ireland's youngest patients as they travel to and from treatment centres nationwide  and to ensure the smoothest and safest journey possible, for both carer and patient, from home to destination.  
For any further information, or to submit details of your run, or to request a sponsorship card, please contact Wayne on the Bling Hunters Facebook page or 0862005652 or by email Irishblinghunters@gmail.com
Your email will go directly to Wayne in Irish Bling Hunters. If you do not receive a timely response please do not hesitate to contact us on info@popupraces.ie
---