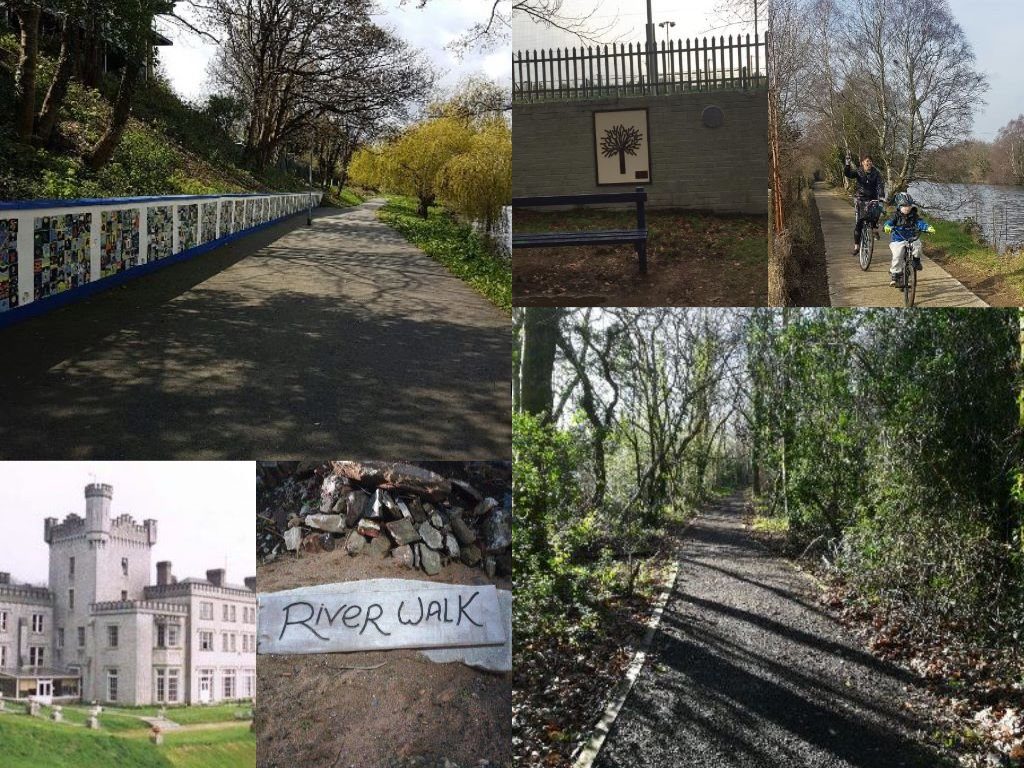 Arklow Tidytowns together with Altura Credit Union are organising family friendly Festival of Nature on World Earth Day (Easter Monday 22nd April 2019).
The local community and Arklow Tidytowns completed weekly litter picks, riverbank clean-ups, painting, planting, restoring street lights, remove invasive species, adding bat-boxes and benches. This year we won 2nd place in the National Tidy Towns for sustainability with our endeavour. This winter and spring we continued our work with path widening, added new railings and installed new signage to get ready for this festival.
The run will take place along the 1.8km riverbank path of the Avoca River to celebrate the recent restoration of the area by Arklow Tidy Towns on the 60th anniversary of the opening of the trail.
As part of the event we are having a limited 200 participants fun run to raise awareness of this wonderful public amenity and the nearby historic Glenart Wood.
The Irish Trails accredited route is mainly off road with nature themed decorations along the river bank path leading up a moderate incline into Ballyraine and Glenart Wood over a pedestrian bridge over M11 and looping at another pedestrian river bridge in Glenart Wood on a mixture of tarmac, gravel, clay paths and from that bridge, then back into town to the start/finish line.
This event is open to walkers/runners of all abilities and ages so come along for what we expect to be a fun filled family event.
Refreshments and children games will be available afterwards. Free Parking at St Mary car park behind the bandstand off Main Street on the day.
NOTE: Online Registration will closes at 48 hours before the event. On the day registration will be available at €15.00 per adult entry.
Book now to guarantee your place as there is limited availability.
Run route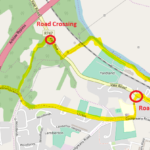 Your email will go directly to the race organisers. If you do not receive a timely response please do not hesitate to contact us on info@popupraces.ie and we will reply to your query asap.
---