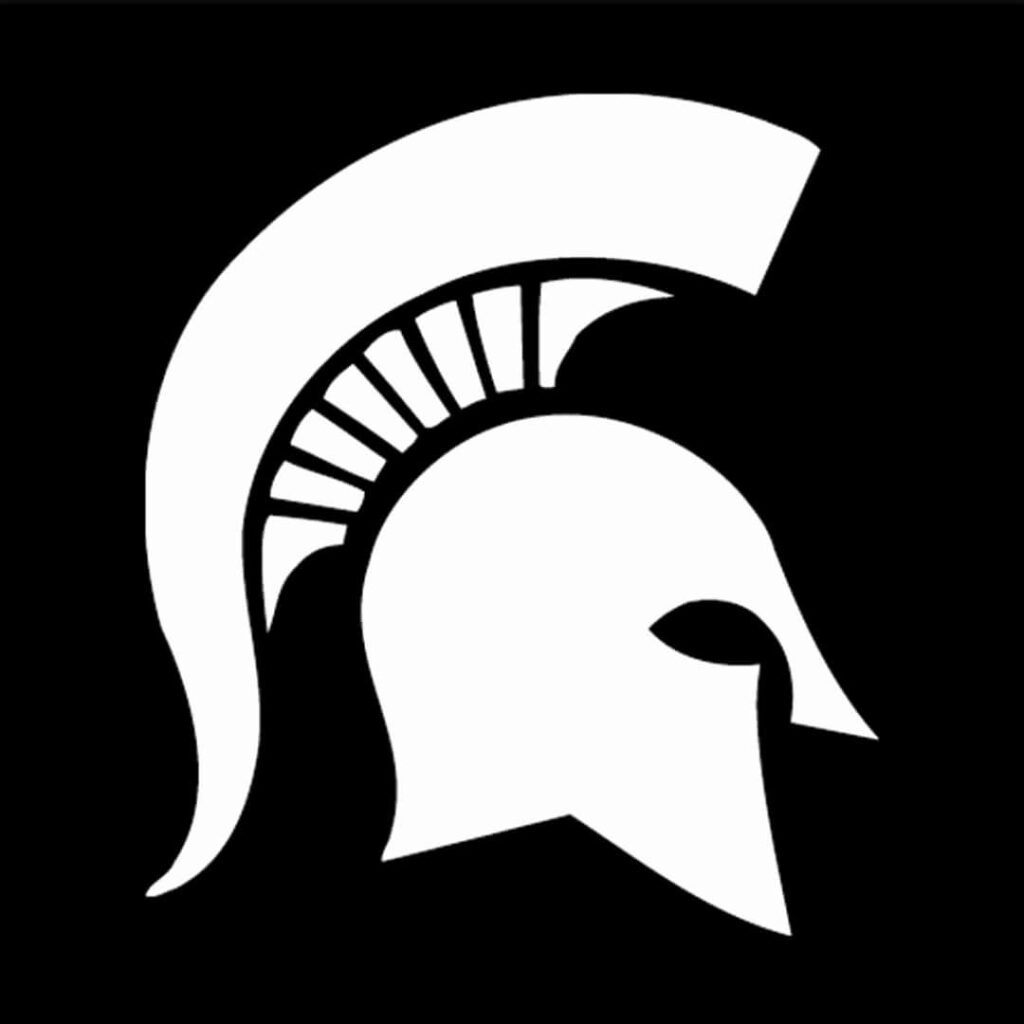 Gun Time events is proud to bring you the Third coming of  "Spartans Way 50k".
This 50km race starts from Ticknevin Bridge in Kildare along the Grand  Canal, Eastwards towards Shee Bridge in Allenwood and returns Westward Back towards Killina Bridge,Past Edenderry towards the village of Rhode and returns to the Home of  Spartans Way  in TickNevin for the world famous hospitality of Charlo and Ollie.
Barbeque and Beer,Whiskey and  for all finishers and don't be shy to bring a bottle or three!
Numbers restricted to 30. Mandatory kit is a fully charged phone
All Hse Guidelines to be followed 
There will be Drop bag facilities and Feed stations at the 10 mile  and 20 mile points
 Tee Shirts,Beer,Barbecue, and other Goodies for all Participants