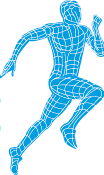 Co. Kildare 5k 2018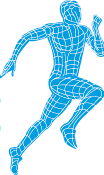 RACE RESULTS
15th April 2018




11:00 am – 1:00 pm
SOLD OUT SOLD OUT SOLD OUT
The Kildare Sports Partnership, in conjunction with Pop Up Races and the Healthy Ireland Initiative, are delighted to bring you the 2018 Co. Kildare 5k, taking place on Sunday, April 15th at 11am and the County Council Offices in Naas, Co. Kildare.
This event is geared towards those who have completed couch to 5k programmes in the county in 2018.
Entry is limited to 1,000 participants, and there will be a bespoke finishers medal and high quality technical tshirt for all finishers.
Further details to follow. If you are a member of a C25K group in Kildare, please email [email protected] to avail of discounted rates.