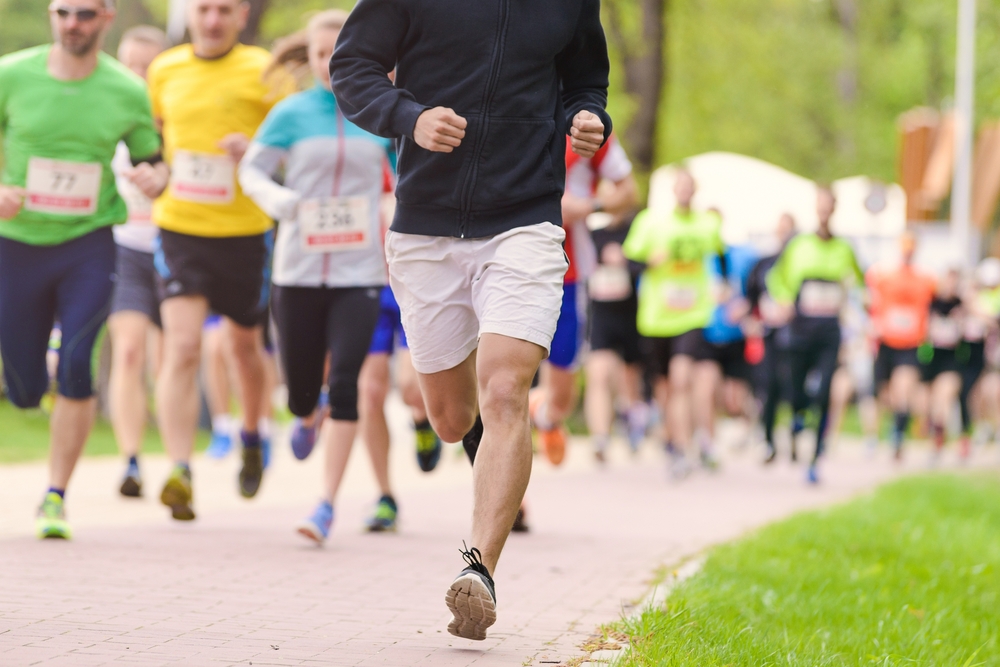 Fundraiser for Coláiste Cois Life.
Participants will meet and register in Coláiste Cois Life Sports Hall at 9.30.
Adult €15 + tax
Family €40 + tax
Coláiste Cois Life student free if they fundraise €15.
Parking will be organised on school grounds. Race will take place at 10.00am in Griffeen Valley Park across the road. It will be the same route at the Lucan 5km Parkrun.  Participants will return to hall after for prizes and refreshments.
Prizes for Adult Male and Female, U19 and U16,