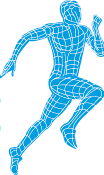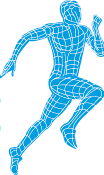 RACE INFO
Calcutta Run – the Legal Fundraiser is calling runners of all levels, family, kids, and friends to kick off the summer by either running or walking the 10km or  5km on Saturday, 26 May. Please arrive at Blackhall Place to register at 9:15am; the warm up is at 10.30am, and we will leave promptly at 11am. Bring the whole office, your family, your friends, and even your dog along to enjoy the scenic route through the Phoenix Park.
NOTE RE RESULTS:
PLACINGS DONE OFF GUN TIMES. Gun time is from when the race starts. Chip time is your point to point (start mat to finish mat)
10k SPLIT Times: These are available to those who crossed the designated 10k mat on the way back to the finish.