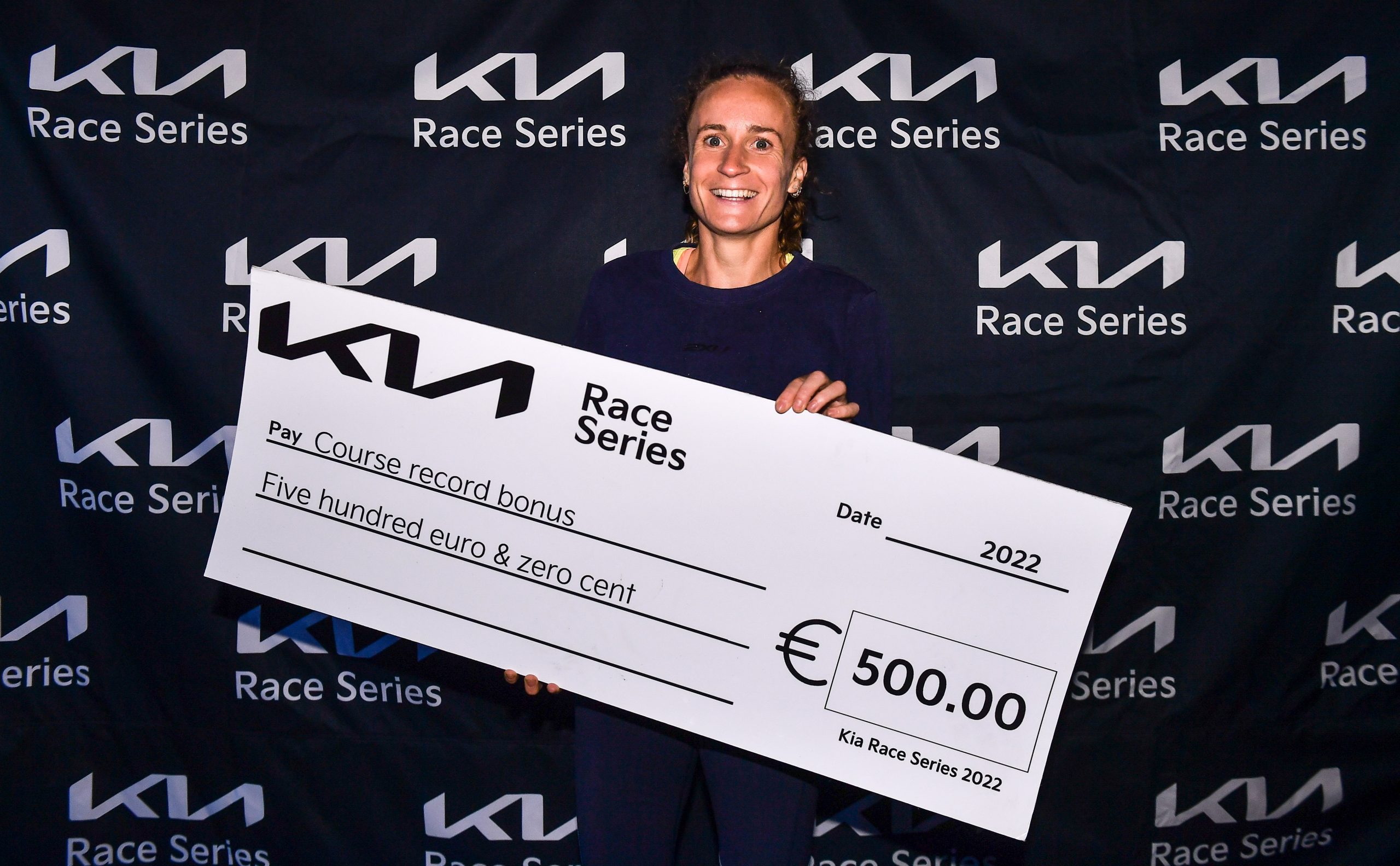 The village of Johnstownbridge, on the Kildare – Meath border came alive on the night of May 17th, as the Bob Heffernan and Mary Hanley 5k Road Race returned after a 2 year absence due to the pandemic. This is a race known for its fast times, but I don't think many of us in attendance on the night knew exactly how fast it was going to actually be!
The race this year remembered the late Mary Hanley, a member of host club Na Fianna AC who passed away last year, and with almost 1000 registered and over 760 finishers, it was a fitting tribute Mary and a great show of respect and unity from right accross the running community.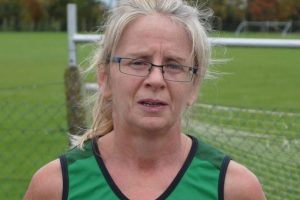 The race was also Round 3 of the popular Kia Race Series, and with course record bonuses of €1,000 on offer, as well as an overall series team prizepot of €15,000, athletes from North, South, East & West came in their droves. As the 8pm start time approached, the clouds cleared, the runners were ready, and away they went!
Exactly 14 minutes later, back came Paul O Donnell, in under the gantry to break the course record, and win the race from Peter Somba and Michael Harty in 3rd place. Harty's 14:20 was a new M40 Irish record, eclipsing the previous record by 1 second! Paul O Donnell also led the male team from Dundrum South Dublin AC to first place in the team event, on what was a great night for athletes from the Dublin club.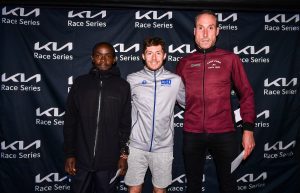 Olympian Michelle Finn of Leevale AC was the first female home, also taking the other €500 course record bonus with a blistering time of 15:44. The Cork athlete led the Leevale AC team home for fist prize in the female team event. Second place from North Down AC was Jess Craig with another Leevale Olympian, Lizzie Lee home in third.
The standard of running on the night was simply breathtaking, with 13 runners under 15 minutes and over 330 breaking 20 minutes.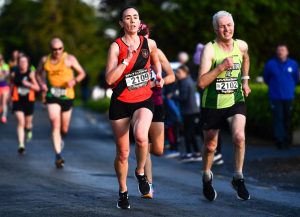 The Kia Race Series stays in Meath for round 4, for the SOLD OUT Dunshaughlin 10k race taking place on June 18th. FUll information, results and leaderboards can be found here: https://www.popupraces.ie/kia-race-series-2022/
It's tight in the individual standings, and just as tight in the team standings! All to play for this summer with 4 rounds to go!!